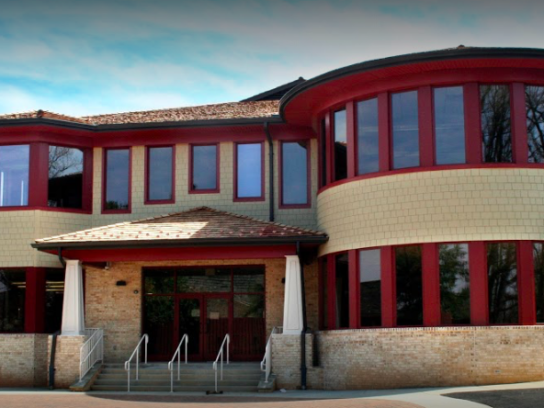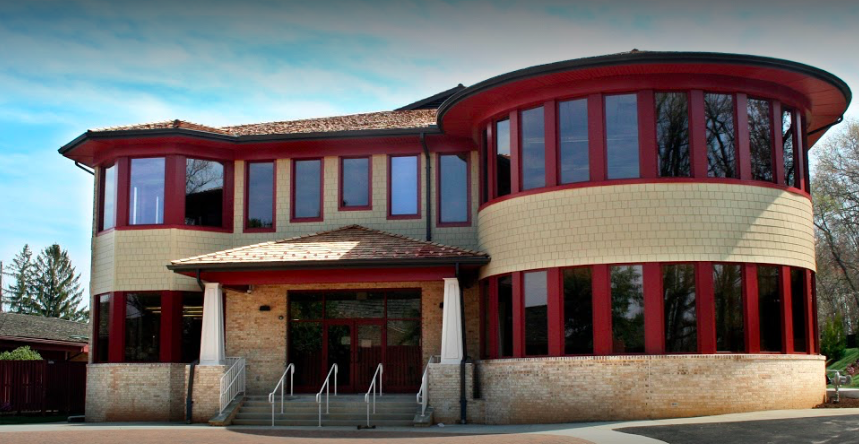 On Monday, Gov. Larry Hogan announced a new order that stripped local jurisdictions of their authority to prohibit local schools and school systems from reopening with in-person instruction. On Wednesday, Montgomery County Health Officer Dr. Travis Gayles doubled down on the county's directive ordering nonpublic schools in Montgomery County to remain closed for in-person instruction until at least October 1 due to health and safety concerns.

Private school parents are caught in the middle of this open, don't open seesaw of policies.
While some private schools are offering a virtual learning option, the majority of parents are choosing in-person learning instruction.
MyMCMedia spoke with Angela Mussio, who is a parent of three students at St. Raphael School in Rockville. Mussio explains why her family chose the in-person learning option. 
Meanwhile, Hogan says the blanket closure mandate imposed by Montgomery County was overly broad and inconsistent with the powers intended to be delegated to the county health officer.
"Private and parochial schools deserve the same opportunity and flexibility to make reopening decisions based on public health guidelines," Hogan said.