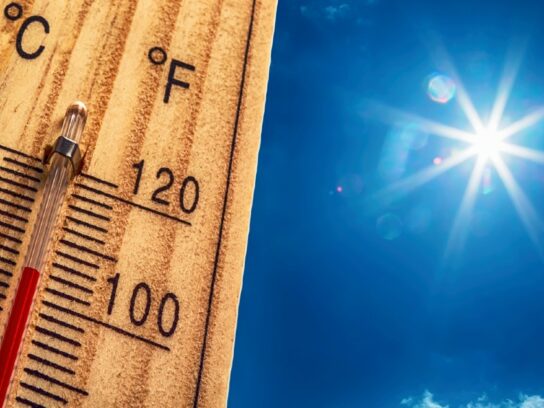 Montgomery County is under a Hyperthermia Alert from 11 a.m. to 6 p.m. Friday. The county issues a Hyperthermia Alert when the temperature and/or heat index is projected to reach 95 degrees or higher.
County officials advise residents to stay indoors whenever possible, drink plenty of water, and to wear proper protection from the sun.
Pets, young children, and the elderly should not be left inside a vehicle, even if the windows are down. The county warns that in only a matter of minutes, the temperature inside a parked car can reach 130 degrees.
If you show any signs of heat exhaustion, it's important to get out of the heat, loosen tight clothing, and hydrate by drinking water.
🌡️Montgomery County has activated a Hyperthermia Alert for extreme heat, today 6/17 from 11 AM until 6 PM. Expect the heat index to be above 95 degrees.

🥤Stay hydrated. Take precautions to protect yourself & pets from heat-related illnesses: https://t.co/76yOersH0Y #MoCo pic.twitter.com/dkEYhdctZx

— Montgomery Co OEMHS (@ReadyMontgomery) June 17, 2022