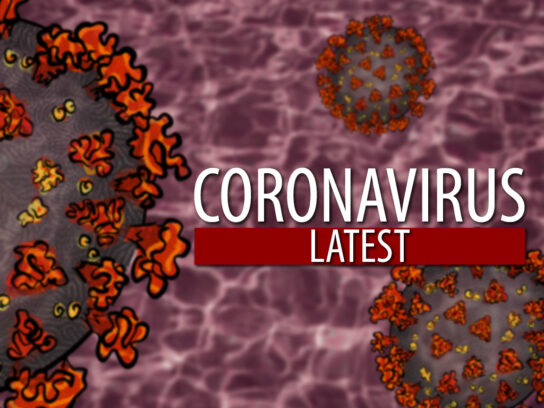 The Maryland Department of Health releases the number of confirmed COVID-19 cases and deaths in the state each morning.
The number of Montgomery County COVID-19 cases are now 1,214, according to the statistics released Wednesday morning by the health department.
The cases in Montgomery County increased by 126 or 12% from Wednesday. The number of COVID-19 deaths in the county increased to 29, up from 26 Wednesday. The Maryland Department of Health did not release any additional information on the three deaths at this time.
Wednesday morning, the Maryland Department of Health reported five additional deaths in Montgomery County due to COVID-19 since Tuesday.  Wednesday evening the victims were identified as a woman and a man in their 60s, a man in his 70s, and a woman and a man over 80 years of age.
As of Thursday morning, there are 6,185 cases of COVID-19 in Maryland, which is an increase of 656 cases or 12%  from the 5,529 cases reported Wednesday.
The total number of deaths in Maryland due to COVID-19 is currently reported at 138, up from 124 Wednesday.  There is no additional information about the 14 new victims at this time.
Of the total Maryland cases, 1,348 were hospitalized at some point and 376 have been released from isolation. According to the Maryland Department of Health, there have been 35,344 negative coronavirus tests in the state.
A new drive-thru testing site opened this week in White Oak. Patients with appointments can get testing for COVID-19 without leaving their car.  Individuals must meet the criteria to be tested, have an order for testing from a healthcare provider, and register online for an appointment.
Montgomery County's Coronavirus website now includes information on COVID-19 cases and deaths in the County. The County's Department of Health and Human Services will update the page twice weekly on Tuesdays and Fridays.