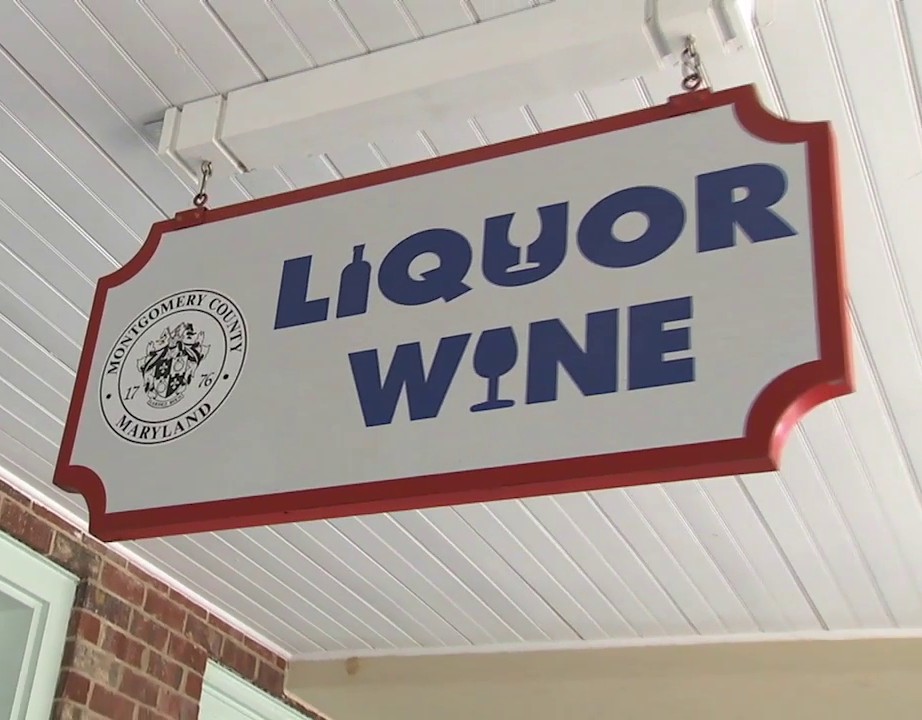 Darnestown Liquor and Wine Store Reopens After Closure Due to COVID-19
Darnestown Liquor and Wine Store reopened on Monday after being closed for three weeks due to several employees testing positive for COVID-19.
The store closed because of staffing shortages after many employees were forced to quarantine and was expected to tentatively reopen on July 20, according to an earlier press release. During the closure, a specialized unit deep cleaned and sanitized the store. This included cleaning all surfaces, products, and fogging with specialized machines, according to a press release.
Two other Alcohol Beverage Services stores were forced to close due to employees testing positive for the virus, including Flower Avenue Liquor and Wine in Silver Spring in early July and Hampden Lane Liquor & Wine store in Bethesda back in March.
Earlier this month, Montgomery County's ABS began bi-monthly testing for all employees who wanted to opt into the program. ABS has also been conducting daily temperature checks of employees and enhanced cleaning to protect both customers and employees.
🆕 @ABSMoCo reopened its Darnestown Liquor and Wine store today. The store, located at 12155 Darnestown Road in @GburgMD, was closed for three weeks after several employees tested positive for #COVID19. For more information ➡ https://t.co/80angOM4ch. pic.twitter.com/9U1Xp2HQVp

— Montgomery County MD (@MontgomeryCoMD) July 27, 2020