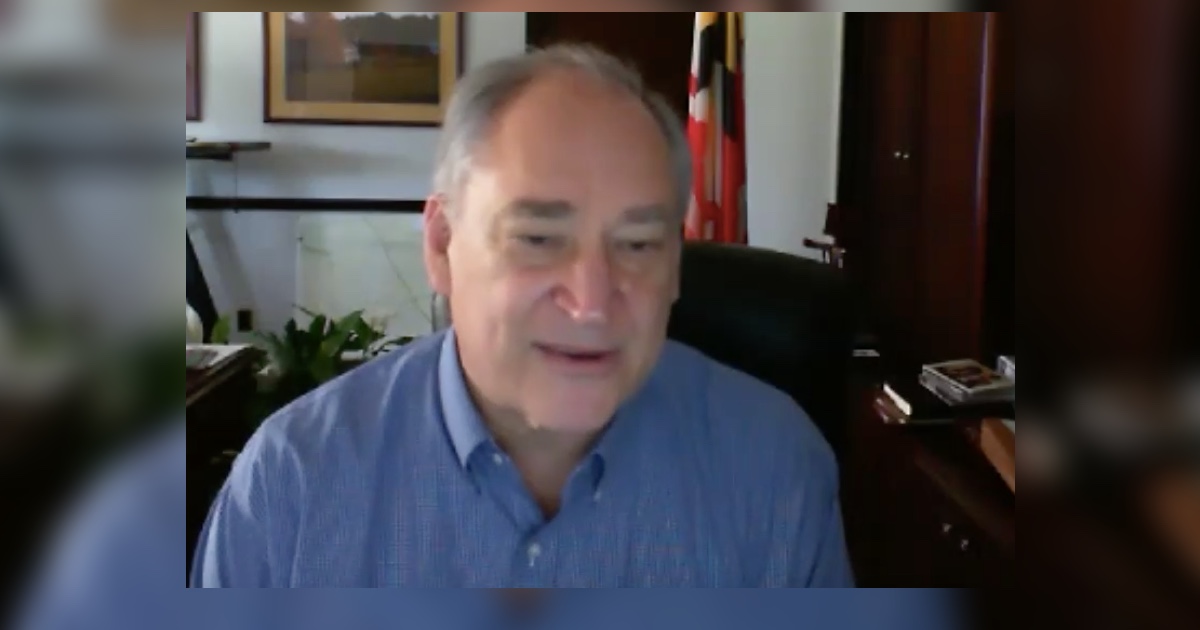 Elrich 'Data on Children and Transmission is Actually Getting Worse, Not Better'
Montgomery County Executive Marc Elrich – in his weekly virtual media briefing on Wednesday – said that data shows that children can carry higher viral loads, and can be more effective transmitters of the disease than most people assume. 
"The data on children and transmission is actually getting worse, not better… it's not just a matter of what happens in the classroom, but it's a matter of if the kids get infected if they are not symptomatic… if they go out and play with kids in the neighborhood. This is how spikes start," said Elrich.
According to the county's COVID-19 data dashboard, as of Friday, there are more than 18,000 cases in Montgomery County. Children between the ages of zero and nine-years-old make up nearly 650 cases, while children and teens between the ages of ten to 19 make up more than 1,000 cases. 
Elrich explained how case numbers in children can potentially contribute to transmitting the virus throughout the county if the proper measures aren't taken. 
Information in the case count tables on the county website is based on the Maryland Department of Health data that was last released on August 4. The county updates the case count tables on Tuesdays and Fridays.