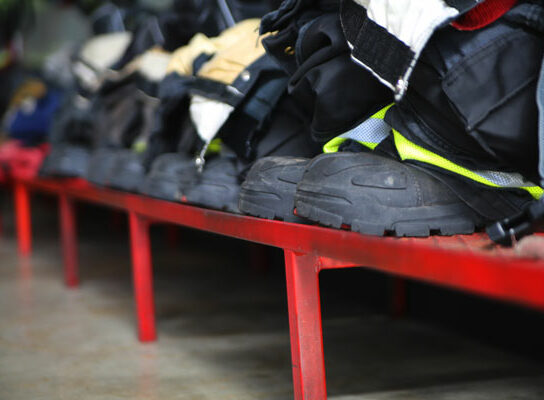 The Montgomery County Fire and Rescue recruit class has temporarily been suspended in the midst of the COVID-19 pandemic.
MCFRS Chief Scott Goldstein says three recruits became symptomatic last week while in the training academy. Officials say one person tested positive for COVID-19 while the other two had symptoms. The recruit class and their support personnel have been sent home and are currently self quarantined. The 47 members within the recruit class have been in the academy since December. There are seven instructors.
MCFRS is working together with other public safety officials to implement the process of cleaning the training academy.
This recruit class is scheduled to graduate in June.
Chief Goldstein commented on the status of the academy participants during a virtual media briefing on Friday.