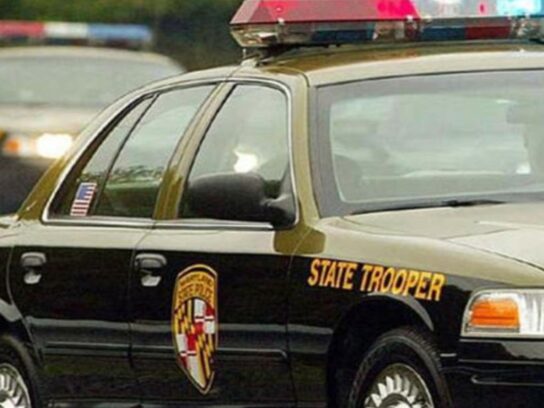 Maryland State Police responded to a reported collision on I-270 early Friday morning that left one person dead. Officers at the Rockville Barracks received a call around 2:04 a.m. Friday from Montgomery County Fire and EMS regarding the incident.
An investigation conducted by an Accident Reconstructionist and Commercial Vehicle Enforcement Division revealed a Ford Fusion was stopped in the fourth lane of I-270 for unknown reasons. A Kenworth semi-truck traveling northbound struck the rear of the Fusion and proceeded to jack knife across the four lanes, closing them down to further traffic.
Local medical emergency personnel pronounced the driver of the Fusion dead at the scene. Maryland State Police officers of the College Park Barracks are attempting to contact next of kin.
All affected lanes of northbound I-270 have been reopened for travel. The investigation is still ongoing. Anyone with information regarding the incident is asked to contact the Maryland State Police Rockville Barracks.