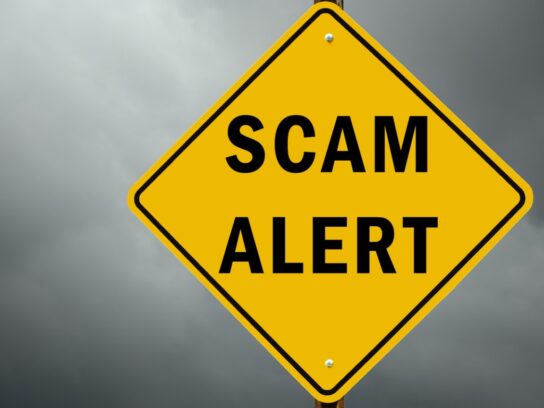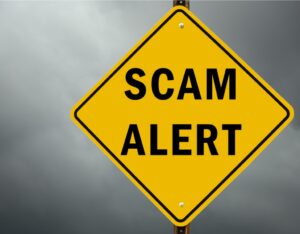 The FBI strongly advises anyone receiving a phone call from someone they do not know to never give out any personal information, including social security or credit card numbers.
Currently, scammers have been calling people and identifying themselves as FBI agents. The phone number that appears on the caller's phone is 202-324-3000.
Under this scam, the callers claim to be FBI agents and will even provide a fake name and badge number before telling a victim that his or her social security number has been suspended. The scammer then tells victims that they must purchase gift cards and put money on that card to get their social security number reinstated.
Callers are told to call the scammer back and reveal the gift card number. The scammer then hangs up, according to the FBI.
"These calls are fraudulent; any legitimate law enforcement officer will not demand cash or gift cards from a member of the public," according to the FBI.
"This has been a scam that has been going around for a while," said Capt. C. Thomas Jordan, spokesperson for the Montgomery County Police Department.
"Last year, we had the same thing happen with someone spoofing the 5th District police station number," he said.
"Thankfully," Jordan said, "a lot of people have heard about this and just hang up on these guys."
When county police community service officers learn of phone scam, they place warnings on the NextDoor website to reach as many people as they can, he said.
"The police or other government agency will never ask for payment over the phone or make threats like 'your social security benefits are being suspended' or 'there will be a warrant out for your arrest,'" Jordan said.
He advised those receiving these types of calls to request a phone number to call the person back, then hang up and check with the police to see if it was legitimate. Make sure not to call them back on the phone number the scammers provide since that is part of the scam, he noted.
According to the FBI, callers who impersonate government officials in an attempt to collect money are guilty of government impersonation fraud. In these cases, the callers may threaten to extort victims with physical or financial harm so that they obtain personal identification information.
Most often targeted are the young and the elderly, according to the FBI.
Do not answer phone calls from numbers unknown to you, and don't send money or gift cards to anyone you do not personally know and trust, the FBI said.
Do not reveal personal information, including banking information, Social Security number or other personally identifiable information over the phone, to strangers, the FBI also stressed. Victims should alert the Internet Crime Complaint Center at www.ic3.gov.
While the number of these incidents in Montgomery County were not available, nationwide almost 14,000 people fell victim to this type of fraud during 2019, losing more than $124 million.