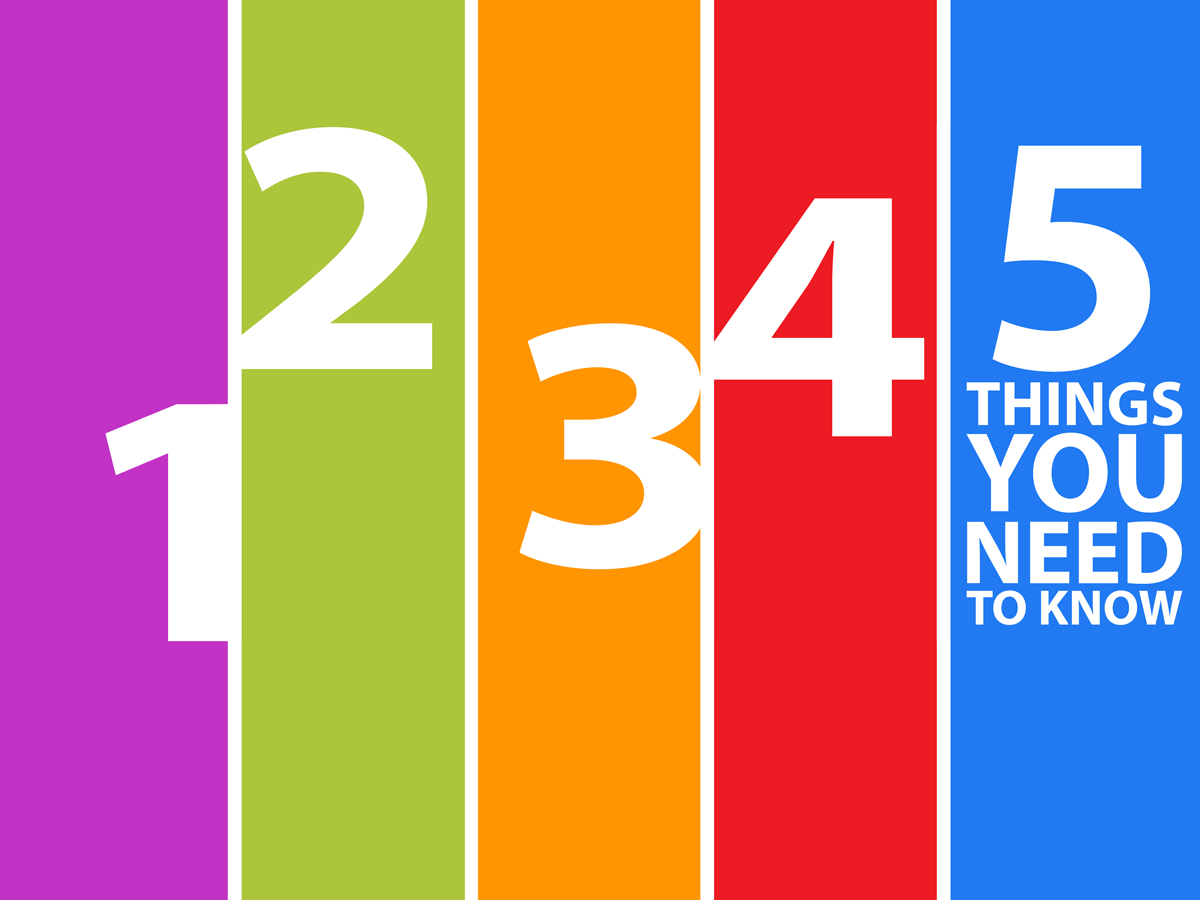 Five Things to Know for Feb. 27 in Montgomery County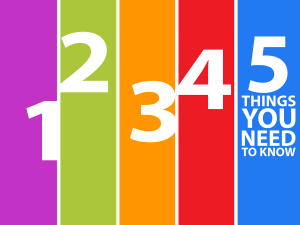 Good morning! Today is Thursday February 27, and here are five things to know in Montgomery County.
1.Town Hall Meeting: Montgomery County Councilmembers Andrew Friedson, Sidney Katz and Gabe Albornoz are hosting a town hall called "A Discussion of Security for Our Faith Communities" to discuss safety and security issues in the local community. The event will be held from 7:00 p.m. to 9:00 p.m. in the third-floor hearing room of the Montgomery County Council Office Building. Click here for more details.
2. In Case You Missed It: Councilmember Craig Rice welcomed the 2019 winner of the "Councilmember for a Day" challenge, Northwest High School student Adjo Evonlah to the Council. Watch the video below for more details. 
.@RicePolitics Haven't you Heard @wheaton_knights @GaithersburgHS @ClarksburgHS Adjo Evonlah is the1st Winner of the 2019 #CMFADayContest #MCPS @NorthwestJags By April 3rd we need 500 Words, but Don't block, do a 2 minute TikTok! #craigrice #NAIS https://t.co/7oQNoVayV1 https://t.co/qzZTPcd4y7

— Craig Rice (@RicePolitics) February 26, 2020
3. New Damascus Starbucks Opens: The new store will be located at 26141 Ridge Road. This is the first stand-alone Starbucks store in Damascus and the 46th in Montgomery County.
We're almost there… Couldn't be more thrilled to be joining the Damascus, MD community and opening our 46th location in Montgomery County. Be on the lookout as we target opening late next week! 💚 @EverythingDamas pic.twitter.com/0aiDJe85Ah

— Jeff Danley (@JeffSDanley) February 20, 2020
4. Free Orientation and Introduction to Entrepreneurship: During this workshop you will get a free orientation to the Maryland Women's Business Center, and an introduction to entrepreneurship where you can learn many things including how to examine the characteristics of successful small businesses. This will take place at the Aspen Hill Library in Rockville from 1:30 p.m. – 3:00 p.m. Click here to learn more about the registration process.
5. FeBREWary Continues: For the entire month of FeBREWary, you can visit local breweries where you'll have an opportunity to swap out old, inefficient bulbs. By visiting one of the participating breweries during the month of FeBREWary, you can swap up to 4 bulbs at no cost! Bring old incandescent and CFL bulbs and receive LEDs. Today, from 5:00 p.m. to 7:00 pm – Astro Lab Brewing  [8216 Georgia Avenue in Silver Spring] is participating.  Click here for more details.
For the latest news and events in Montgomery County, stay with MyMCMedia. We hope you will also follow MyMCMedia on Facebook, Twitter and Instagram.