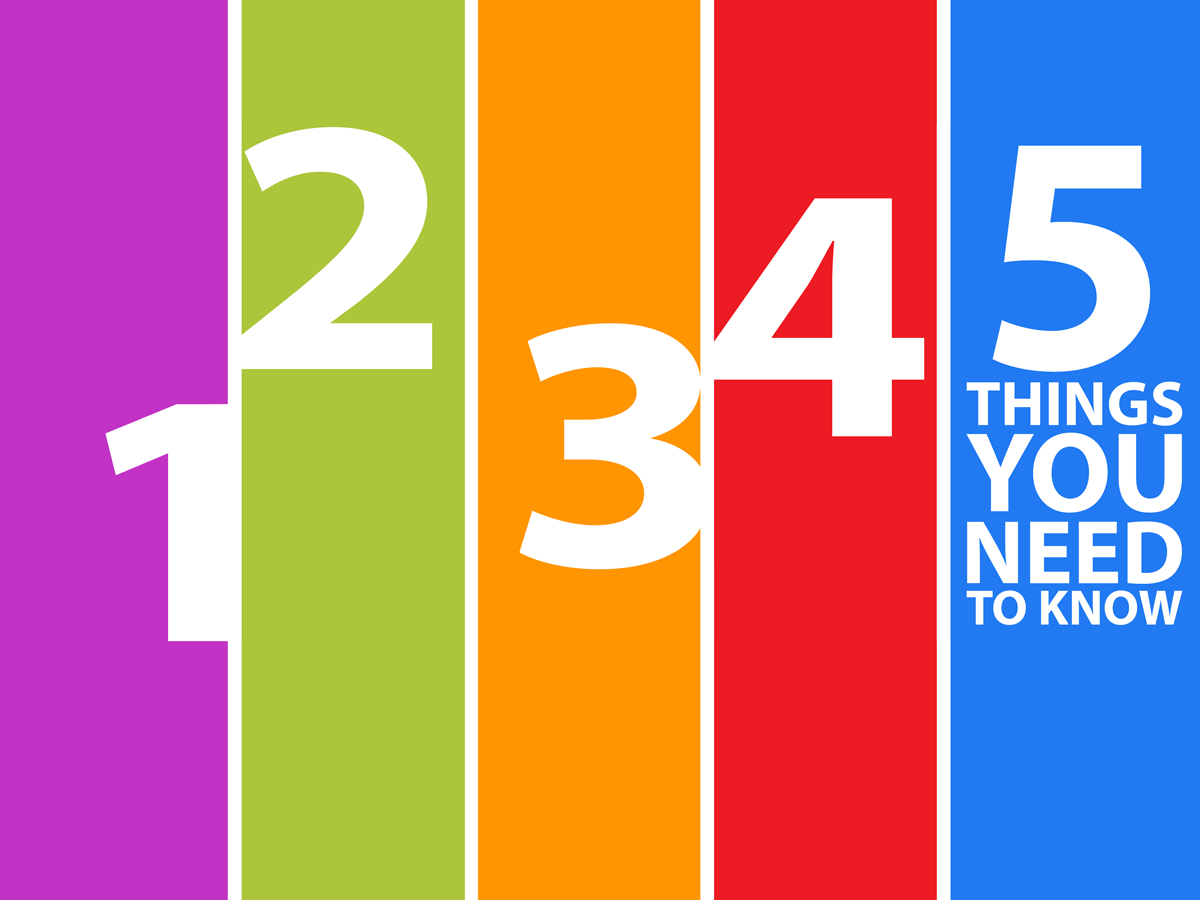 Five Things to Know for Feb. 7 in Montgomery County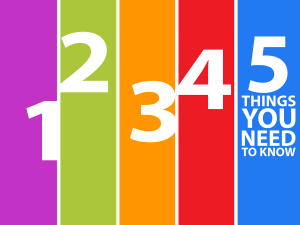 Today is Thursday, Feb. 7. Here are five things to know in Montgomery County.
1. Planning Board Meets: The Planning Board meets today and among other things, will review the capital improvement budget recommendations. The meeting agenda may be found, here. Watch the meeting live, here.
2. Council Committee Business:  The Government Operations and Fiscal Policy Committee meets at 9:30 a.m. Find the staff reports and agenda, here. The Transportation and Energy Committee will receive a briefing at 2 p.m. on the environmental effects of using road salt.
3. Veirs Mill Corridor Public Hearing:  The Council will hold a public hearing for the Veirs Mill Corridor Master Plan at the Holiday Park Senior Center at 7:30 p.m.
4. Josiah Henson Lecture: Montgomery County historian Jamie Kuhns will discuss Rev. Josiah Henson's life. Henson was an enslaved man who escaped from a plantation owner in Montgomery County to Canada. The lecture takes place at the Takoma Park Community Center auditorium from 7:30 to 9 p.m.
5. MCM Multimedia Production Orientation: MCM is holding a short introduction class that is your first step in working with our staff, volunteers, equipment and facilities. The event is tonight from 6:30 to 8:30 p.m. at our office in Rockville.
Did you know MCM offers a wide array of multimedia courses to Montgomery County residents? Our orientation is a prerequisite to these classes. You can now enroll in our Feb. 7 orientation for $10.

Posted by Montgomery Community Media on Saturday, February 2, 2019
For the latest news and events in Montgomery County, stay with MyMCMedia. We hope you will also follow MyMCMedia on Facebook, Twitter and Instagram.