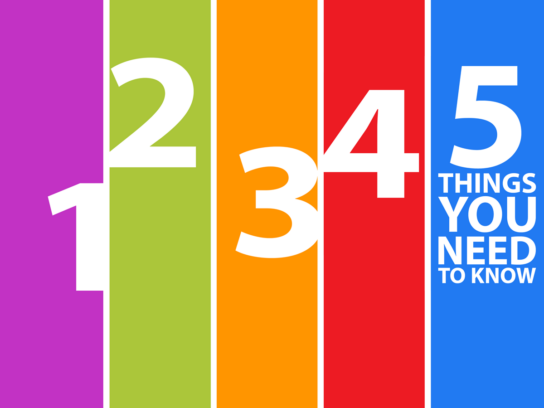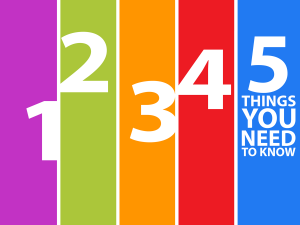 Cloudy with temps in the mid 40s. Here are five things to know in Montgomery County for Jan 31.
1. Coffee and Conversation: Join Councilmember Gabe Albornoz and Catherine Matthews of the Upcounty Regional Services Center today at 7:30 a.m. at the Barking Mad Cafe, 239 Spectrum Ave in Gaithersburg for discussion of issues affecting the Upcounty region. Please RSVP by email at mayra.bayonet@montgomerycountymd.gov.
2. Job Information Sessions:  The U.S. Census Bureau is seeking qualified workers for 2020 Census operations in Montgomery County. Learn more about available jobs today at two separate sessions:
3. Puppy Bowl:  Pet Dominion in Rockville hosts their 9th Annual Puppy Bowl at 11 a.m. The K9ers go nose-to-nose with the MisCHIEFS in a fun, exciting football showdown.
4. Super Bowl LIV:  Two Kansas City Chiefs' players are members of Good Counsel's Class of 2013 – Kendall Fuller and Dorian O'Daniel. MyMCMedia spoke with their high school coach Bob Milloy earlier this week.
5. Intercounty Connector Weekend Closure:  The eastbound lanes of the ICC will be detoured at Layhill Road from 9 p.m. Friday to 5 a.m. Monday.
And one more thing:  Not sure what to do this weekend? Check out our We Love Weekends Planner.
For the latest news and events in Montgomery County, stay with MyMCMedia. We hope you will also follow MyMCMedia on Facebook, Twitter and Instagram.