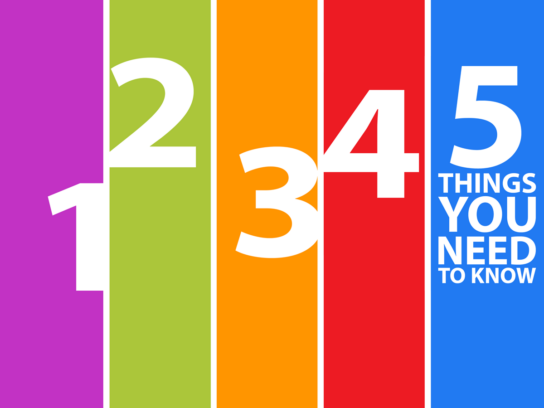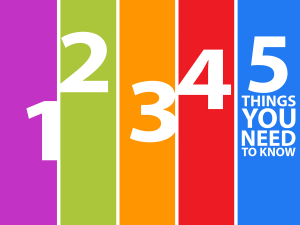 July is here! Yes, we're serious, even though it is International Joke Day.
1. Minimum Wage Increase: The minimum wage in Montgomery County increases today to $14 for large employers, $13.25 for mid-sized employers and $13 for small employers.
Please see updated minimum wage graphic. The minimum wage will rise in the County on July 1. Signed into legislation on 11/17/2017, Bill 28-17 raises the minimum wage incrementally, each July 1, until it reaches $15 per hour in 2022. Read more at https://t.co/39AGR6Ku9u pic.twitter.com/WuSzgQqx5I

— Montgomery County MD (@MontgomeryCoMD) June 29, 2020
2. Planning Commission Meeting: The City of Gaithersburg Planning Commission meets tonight at 7:30 p.m.
Join us virtually for tmrw's Planning Commission meeting at 7:30 p
📋Review agenda: https://t.co/UrPmZPVqQO
💻Ways to watch & listen: https://t.co/wVXigeoB4g
📧Public comment: planning@gaithersburgmd.gov
➡️To speak during the meeting, register at https://t.co/wVXigeoB4g pic.twitter.com/8GCuvuBt73

— City of Gaithersburg (@GburgMD) June 30, 2020
3. Virtual Summer Programs and Classes: Registration is open for virtual summer programs and classes with Montgomery County Recreation! Classes begin next week.
📣Registration is open for @MoCoRec's summer virtual programs and classes. Virtual programs begin next week and include arts classes, sports, dance, exercise and wellness activities and more. Take a look: ➡https://t.co/MehkbCGLyL. For more info: ➡ https://t.co/hx2jPixqnP. pic.twitter.com/1OLqwWYKOi

— Montgomery County MD (@MontgomeryCoMD) June 30, 2020
4. Food Distribution: Grab-n-go meals are available from 3:30-4:30 p.m. at the Grosvenor Square Apartments in Gaithersburg.
5. Senior Planet Montgomery: Senior Planet Montgomery continues to offer free classes to senior residents. Today's classes include Telemedicine and YouTube.
And as a reminder to our loyal readers…Find the latest coronavirus news updates in Montgomery County here.

For the latest news and events in Montgomery County, stay with MyMCMedia. We hope you will also follow MyMCMedia on Facebook, Twitter and Instagram.