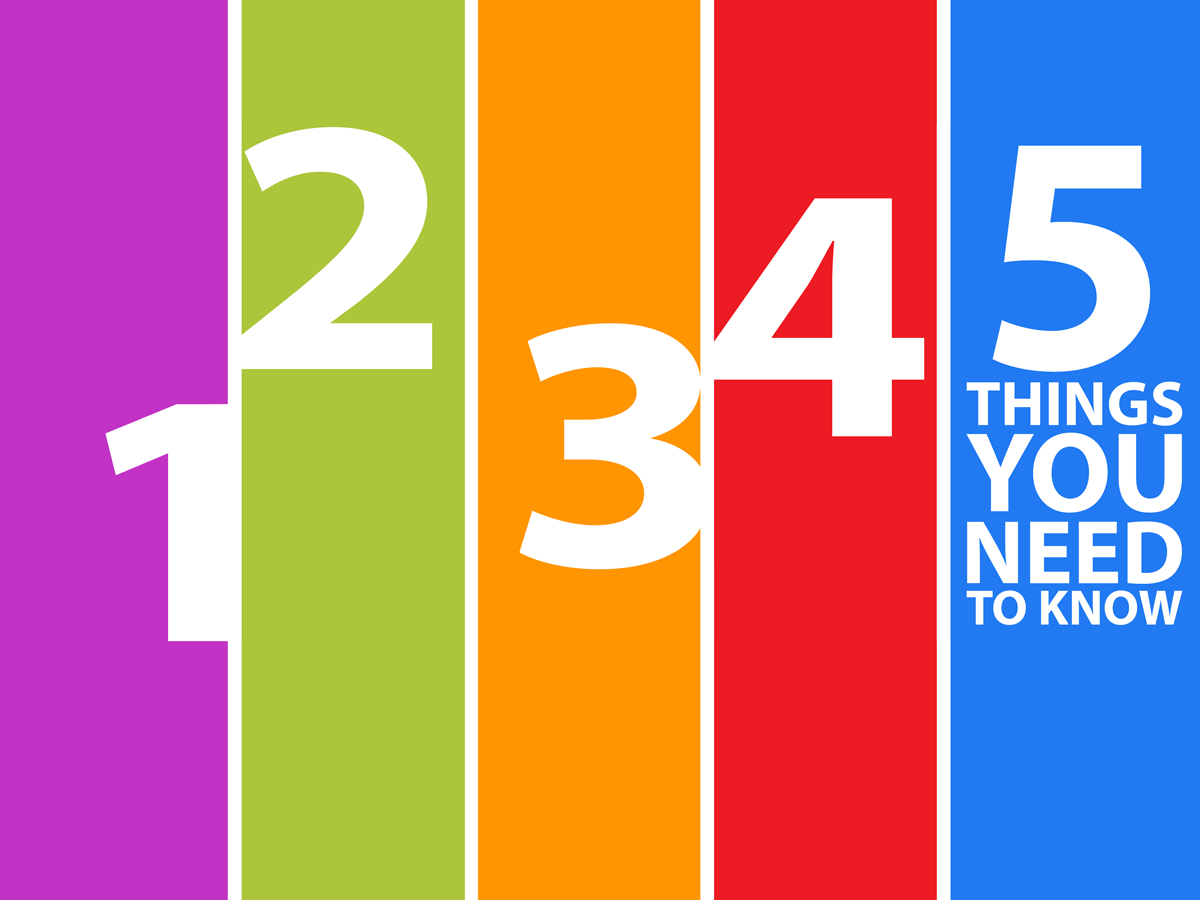 Five Things to Know for July 1 in Montgomery County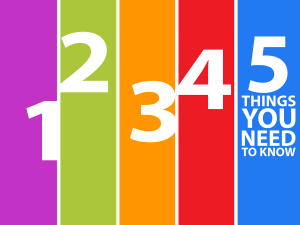 Today is July 1. Mostly sunny today, but the rest of the week looks so-so. Here's the forecast.
1. Metro Turnbacks: Montgomery County Councilmembers will celebrate the ending of the "Metro turnbacks" at an 8:30 a.m. event at the Wheaton Metro Station, 11171 Georgia Ave. Half of the outbound Red Line trains stop at Silver Spring. Now without the turnbacks, all trains will continue on to Glenmont.
2. Bustin' Out All Over: The new Dave and Buster's opens to the public at 11 a.m. It's at the Rio in Gaithersburg.
3. Municipal Monday: Gaithersburg's Mayor and Council meets at 7:30 p.m. at City Hall, 31 S. Summit Ave. The Poolesville Town Commissioners meet at 7:30 p.m. at Town Hall, 19721 Beall St.
4. A Capella: Nerds in Harmony at the Metro meets at 5:30 p.m. at the Medical Center Metro Station, 8218 Wisconsin Ave., Bethesda. They'll meet by the escalators and offer a cappella tunes.
5. ICYMI: A Bethesda church is providing sanctuary to a mother of three from El Salvador — a woman that Immigration and Customs Enforcement wants for deportation. It's a story that illustrates the political divide over immigration in this country.
Bethesda Church Providing Sanctuary for El Salvadoran Mother
And one more thing:  MCM won our first ever Emmy award Saturday at the 61st Emmy Awards at the Bethesda North Marriott. Congratulations to Carolyn Raskauskus and Ben Romero for their feature story about the Bethesda Metro artist. Enjoy their video:
For the latest news and events in Montgomery County, stay with MyMCMedia. We hope you will also follow MyMCMedia on Facebook, Twitter and Instagram.