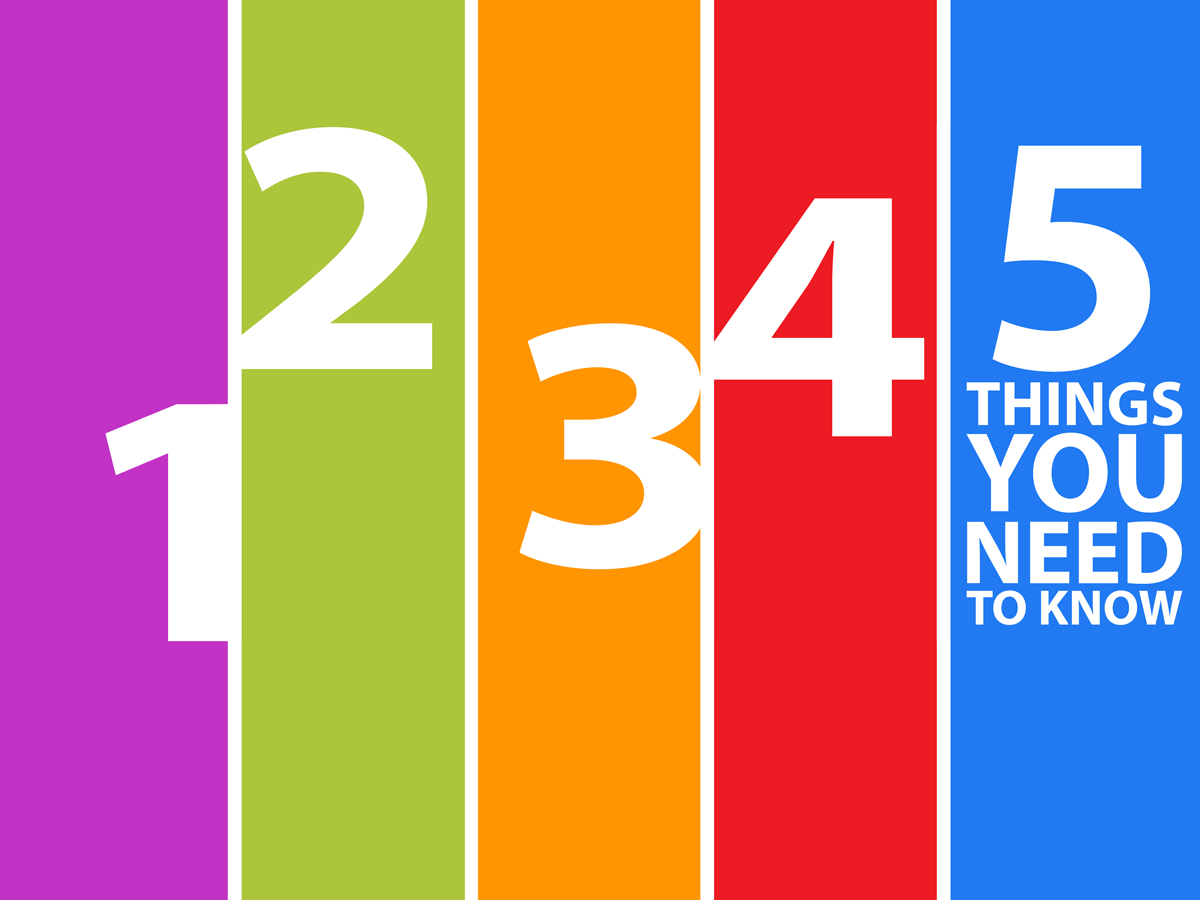 Five Things to Know for July 7 in Montgomery County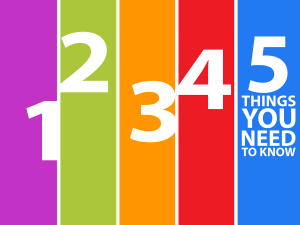 Here are five things to know today, July 7, in Montgomery County:
1. I Love a Parade: The Damascus Day Parade starts at 6 p.m. at Damascus High School. The parade travels down Md. 27 to Lewis Drive. The theme of this year's parade is Halloween, celebrating Damascus. Visit the Damascus Community Recreation Center's website here. Damascus Day is Saturday, from 10 a.m. to 4 p.m. at the center, 25520 Oak Drive.
2. A Night of Concerts: New Censation performs at the Rio Washingtonian Center, Gaithersburg, starting at 6 p.m. King Teddy performs at Rockville Town Square, starting at 7 p.m.
3. A Night of Theater: Olney Theatre presents its production of "My Fair Lady." The Gaithersburg Arts Barn starts its run of Hitchcock's "Dial M for Murder." And Rockville Musical Theatre's launches "Monty Python's Spamalot" at the F. Scott Fitzgerald Theatre in Rockville.
4. Planet Plan: Saturn will be the focus of the night's skygazing at 7:30 p.m. at the Gaithersburg Community Museum. Visit the museum's Facebook page for updates and last-minute announcements. Observatory Park will be dark, but please do not bring a bright flashlight; bring a red light as it will be less intrusive to other watchers. Red cellophane will be available to cover any white light flashlights. Also adjust the brightness of electronic devices.
5. Sentencing: Eulalio Tordil, who pleaded guilty to four shootings, is scheduled to be sentenced in Montgomery County Circuit Court..
One more thing: MyMCMedia has collected all its election coverage on a webpage called #MoCoVotesMCM. Click here to see all our stories in one place.
Got a news tip? Tell us about it. Send your story ideas and news tips, here.
For the latest news and events in Montgomery County, stay with MyMCMedia. We hope you will also follow MyMCMedia on Facebook, Twitter and Instagram.