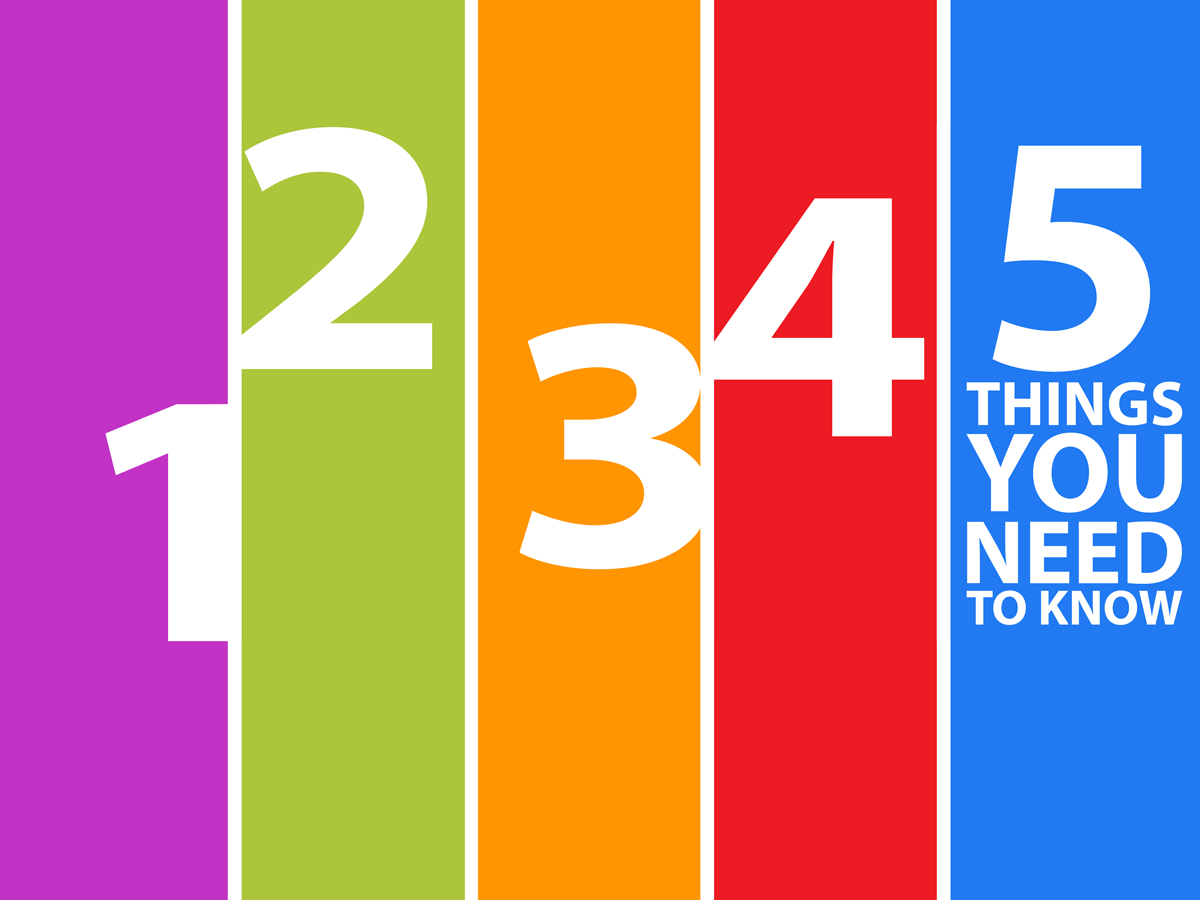 Five Things to Know for July 9 in Montgomery County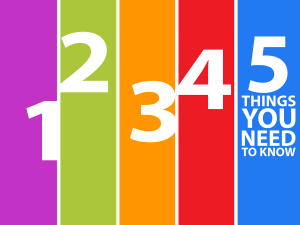 Today is Tuesday, July 9, and here are five things to know in Montgomery County.
1. Council in Session: Montgomery County Council meets this morning at 9:30 a.m. Here's a look at today's agenda.
2. Police Advisory Commission Bill Press Conference: Councilmember Hans Riemer is holding a press conference tonight at 7 p.m. to introduce a bill that would create a policing advisory commission.
Riemer to Hold Press Conference on Policing Advisory Commission Bill
3. Farmer's Market Checks Lottery: Montgomery County has a lottery this morning at 10 a.m. where they're distributing a limited number of farmers market "checks" worth $30 to low-income seniors. Check out the seven lottery locations in this story:
4. Zumba on the Fountain Plaza: Adventist HealthCare is sponsoring a free Zumba class tonight at 7 p.m. at Veterans Plaza's fountain in Silver Spring (as long as weather permits). Here's more information.
5. ICYMI: Montgomery County Councilmember Will Jawado spoke to MyMCMedia's Doug Tallman about the investigation into an undercover officer who used force during an arrest in Aspen Hill.
For the latest news and events in Montgomery County, stay with MyMCMedia. We hope you will also follow MyMCMedia on Facebook, Twitter and Instagram.