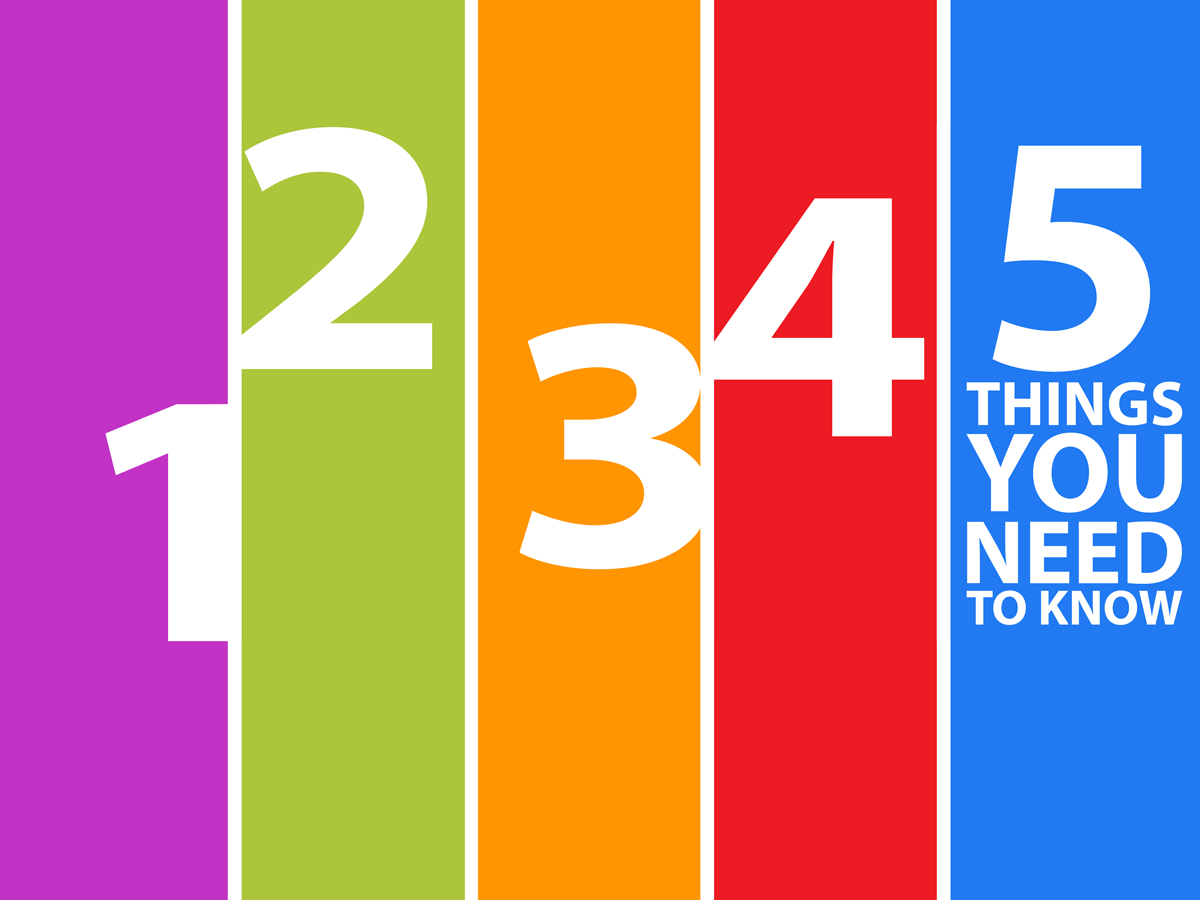 Five Things to Know for June 19 in Montgomery County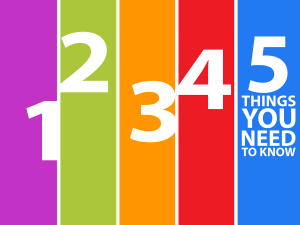 It's Friday, June 19, and here are five things to know in Montgomery County.
1. Phase 2 Reopening: Montgomery County enters the second phase of reopening today at 5 p.m. Swimming pools and shopping malls will reopen with restrictions. More details may be found here.
2. Juneteenth:  This is the day known as Juneteenth and refers to June 19, 1865 which is the day that slavery officially ended in the nation. 46 states and the District of Columbia commemorate or observe Juneteenth.
3. Business Briefing: Council President Sidney Katz hosts the seventh in a series of business and economic development briefings at 12:30 p.m. Rockville's True Respite Brewing Company owners Brendan and Bailey O'Leary and Olney's Gorman's Garments and Gear owner Shannon Gorman join Katz for the zoom based briefing. Email Councilmember.Katz@montgomerycountymd.gov to register for the zoom meeting and submit questions.
4. Food Distribution: Shepherd's Table, Casa de Maryland and Councilmember Evan Glass will distribute cooked meals today at 1 p.m. at the North Gate Local Park in Aspen Hill. Families can pick up a grab-and-go meal for their children at Siler Diner in Gaithersburg from 2 to 4 p.m.
5. How Coronavirus Spreads:  As businesses reopen and restrictions are lifted, it is important to continue to be vigilant. This Vox video explains the risks of being exposed to coronavirus indoors and outdoors.
And one more thing: Are you looking for a restaurant that is still open? Check out our restaurant lists here.
And as a reminder to our loyal readers…Find the latest coronavirus news updates in Montgomery County here.

For the latest news and events in Montgomery County, stay with MyMCMedia. We hope you will also follow MyMCMedia on Facebook, Twitter and Instagram.