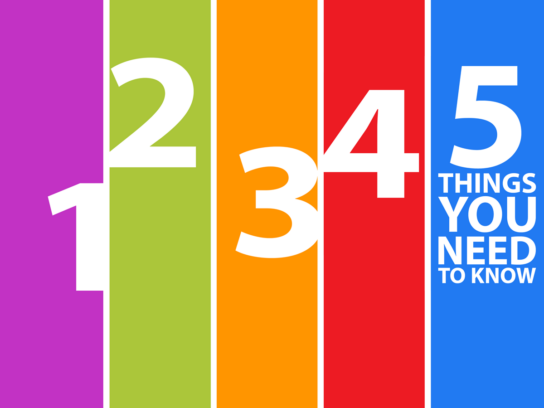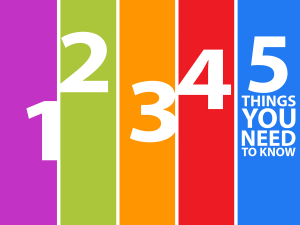 It's Friday, June 5, also known as National Donut Day. Here are five more things to know in Montgomery County.
1. Free COVID-19 Testing: Six Flags America in Upper Marlboro is offering free COVID-19 testing today from 10 a.m. to 2 p.m. No appointment is necessary.
2. Traffic Advisory: A demonstration is planned for Rockville today that will impact traffic. The protest is set to begin at 1 p.m. at the Montgomery County Judicial Center.
3. "Grab-and-Go" Food Distribution: The American Diversity Group and other organizations will host at "Grab-and-Go" grocery food distribution this Saturday, June 6 from 10 a.m. to noon at Aastha Adult Medical Day Care. The address is 12210 Plum Orchard Drive in Silver Spring.
4. Ride On Services Expand:  Beginning June 7, Ride On will open 53 new weekday routes, 49 Saturday routes and 42 Sunday routes county-wide in addition to the current 36 operating routes.
5. MCPS Class of 2020 Graduation:  More than 10,000 high school seniors will be honored in a virtual graduation ceremony Sunday, June 7 at 6 p.m. José Andrés, chef, humanitarian and founder of World Central Kitchen is the commencement speaker.
And one more thing:  Three Gaithersburg Book Festival events take place this weekend. Check out events for the last weekend here.
Watch TGIF Live! today at 5:30 p.m. as the Casey Cep, author of "Furious Hours: Murder, Fraud and the Last Trial of Harper Lee" talks with Eugene L. Meyer.
Saturday Night Premiere  June 6 at 7 p.m. features George Zaidan, author of  "Ingredients: The Strange Chemistry of What We Put in Us and on Us" in conversation with Regina Nuzzo.
Sunday Morning Kids June 7 at 11 a.m. features a live conversation with Linda Sue Park, author of "Prairie Lotus."
And a second one more thing: Are you looking for a restaurant that is still open? Check out our restaurant lists here.
And as a reminder to our loyal readers…Find the latest coronavirus news updates in Montgomery County here.

For the latest news and events in Montgomery County, stay with MyMCMedia. We hope you will also follow MyMCMedia on Facebook, Twitter and Instagram.