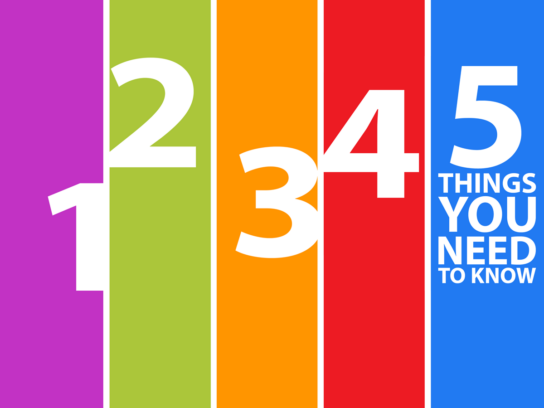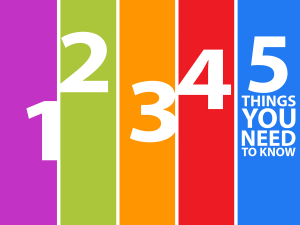 May 12 means we celebrate Limerick Day.
We do it the MyMCMedia way.
By sharing five things,
this MoCo day brings,
of information you may want to relay.
1. Council in Session:  Montgomery County Council meets virtually at 1:15 p.m. There will be public hearings at 1:30 p.m. about special appropriation to Montgomery County Public Schools' FY20 operating budget for the Comprehensive School Safety Initiative Program Grant and for the Striving Readers' Comprehensive Literacy Grant. Here's a look at the agenda for the meeting.
2. School Board Meets Virtually: Montgomery County Board of Education meets virtually at 9 a.m. Here's a look at the meeting's agenda. In the afternoon, the School Board will vote on a new grading system for online learning.
3. Take Out Tuesday: It's Tuesday, which means today is the day to support your local restaurants with Take Out Tuesday. Check out this story for information on restaraunts in Clarksburg, Damascus, Gaithersburg, Germantown, Montgomery Village and Poolesville that are staying open in the Upcounty area of Montgomery County every Tuesday:
4. Five Free Mobile Fitness Applications: Montgomery County Recreation launched a virtual Rec Room website filled with Do It Youself Crafts, fitness videos, and more. In this video Cory Morgan, a Montgomery County health educator shares five mobile apps to help you stay active during the Stay at Home orders.
5. Virtual Career Corner: Montgomery County Public Libraries is offering one on one assistance over Zoom to help people format resumes, write cover letters, create email accounts, and submit job applications. Sessions are 30 minutes and people can register online.
And one more thing: Are you looking for a restaurant that is still open? Check out our restaurant lists here.
And as a reminder to our loyal readers…Find the latest coronavirus news updates in Montgomery County here.

For the latest news and events in Montgomery County, stay with MyMCMedia. We hope you will also follow MyMCMedia on Facebook, Twitter and Instagram.