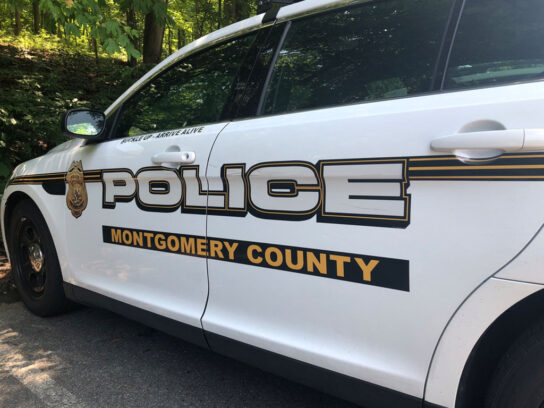 Update May 14
Montgomery County Police identified the woman who was killed in White Oak May 11. The victim was Linh Ngoc Thai Pham, who had been staying temporarily in Florida prior to visiting the house on Balmoral Drive.
_____________________________
Montgomery County Police are investing the murder of a female and the assault of two adults that took place in White Oak Monday afternoon.
An adult male is in custody after Montgomery County Police responded to a call concerning a possible stabbing Monday afternoon that occurred inside a residence in the 900 block of Balmoral Drive.
After receiving the call at 3:22 p.m., officers from the Third District arrived at the scene and found the three victims inside the home as well as the suspect.
The female, whose name will be released once her family has been notified, was declared dead at the scene. Another female was taken to the hospital with what police described as serious injuries. A male was treated by Montgomery County Fire and Rescue personnel at the scene.
The woman's body was taken to the Office of the Chief Medical Examiner in Baltimore, where an autopsy is expected to be conducted.
The name of the suspect is expected to be released today, once he is formally charged.
MCP did not say what the relationship of the individuals involved were, but did note that the suspect was not involved in a domestic relationship with any of the victims.
Anyone with information should call the Major Crimes Division at 240-773-5070. Callers may remain anonymous.