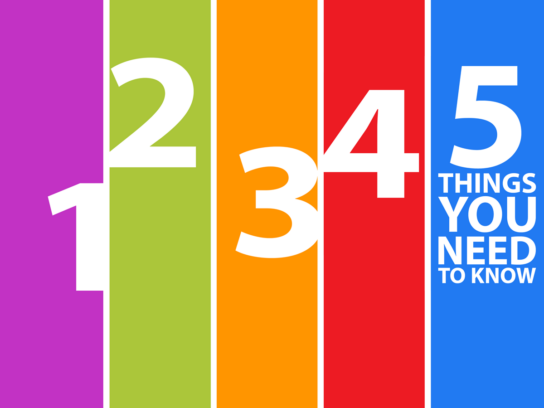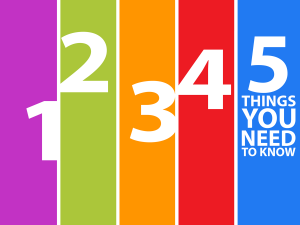 Mostly cloudy today. Check out the weather forecast. Here are five things to know in Montgomery County for Nov. 19.
1. Council in Session: The Montgomery County Council will be meeting in the Third Floor Hearing Room at 9:30 a.m. Councilmember Rice will be recognizing Northwest High School student Kayla DiCello for winning the U.S. Junior Women's Gymnastic Championship. Here's a look at the agenda for the meeting, which includes voting on racial equity legislation.
2. Medical Museum Science Cafe, Modern Body Armor: The National Museum of Health and Medicine will be hosting a discussion by Marlene DeMaio, M.D., CAPT, Medical Corps, U.S. Navy (ret.) about her research and development of improved protective military equipment including body armor and helmet technologies. The event will be from 6:00 p.m. to 7:00 p.m. at 2500 Linden Ln, Silver Spring.
3. Senior Corps RSVP/AARP Tax-Aide Information Session: Come learn about volunteer opportunities with the Tax-Aide Program. The county needs tax counselors, schedulers and client facilitators during tax season — January – mid-April 2020.
Complete training provided. No pre-registration needed. The session will be at the Gaithersburg Library from 10:00 a.m. to 12:00 p.m.
4. Be Safe, Be Seen Campaign: MCDOT will be hosting its "Be Safe Be Seen" campaign from 7:00 a.m. to 9:00 a.m. to promote pedestrian, driver and bike safety for daylight savings time. The campaign consists of 8 bus stop locations and 8 high school locations to conduct outreach and distribute learning and reflective materials. The stop today will take place at the Wheaton Metro Station.
County's Campaign Aims to Alert Drivers, Pedestrians and Bicyclists About Decreased Daylight
5. Public Hearing on ZTA 19-07: There will be a public council hearing on the possibility of building new cell towers in the county. The cell towers could be 30 t0 60 feet from Montgomery County homes. The hearing will be from 7:30 p.m. to 9:30 p.m. in the Third Floor Hearing Room.
For the latest news and events in Montgomery County, stay with MyMCMedia. We hope you will also follow MyMCMedia on Facebook, Twitter and Instagram.