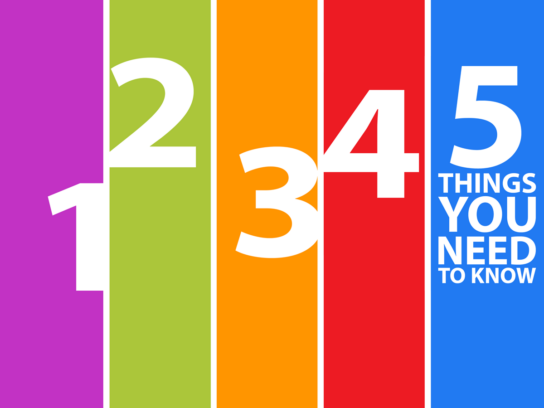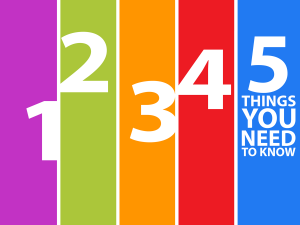 Happy Wednesday! According to the Capital Weather Gang at The Washington Post, there's a chance that today could be the hottest day ever on record in October in this area. Anyway, it's Oct. 2 and here are five things worth knowing in Montgomery County.
1. City of Rockville Candidates Debate: Today from 1 to 2:30 p.m., Rockville 11 (channel 11 on county cable systems)—a PEG partner to MyMCMedia—is live-streaming a debate between Rockville council and mayoral candidates. Anyone can attend the debate at the Rockville Senior Center, located at 1150 Carnation Drive.
2. National Walk to School Day: It's National Walk to School Day and Montgomery County Public Schools has a special celebration lined up for the occasion at Arcola Elementary School and Bethesda Elementary School. So put your car keys away, your walking shoes on, and celebrate the healthy holiday with your kids.
Montgomery County to Celebrate Walk to School Day at Arcola, Bethesda Elementary Schools on Wednesday
3. MCPS Preview Nights to Explain High School Options: Tonight at 6:30 p.m., MCPS parents can attend a preview night at Blake High School in Silver Spring to learn about a six-year strategic plan for high school programming. Here's more information.
4. National Coffee with a Cop Day: It's National Coffee with a Cop Day and there are a number of police agencies in Montgomery County celebrating!
Join MCPD Officers Next Week for National Coffee with a Cop Day
5. Strathmore Fall Concerts: Tonight at 7 p.m., AMP by Strathmore has a $25 lecture for its Arts & Brain Series called "How the Arts Impact Aging & Vitality." Purchase tickets on Strathmore's website.
For the latest news and events in Montgomery County, stay with MyMCMedia. We hope you will also follow MyMCMedia on Facebook, Twitter and Instagram.