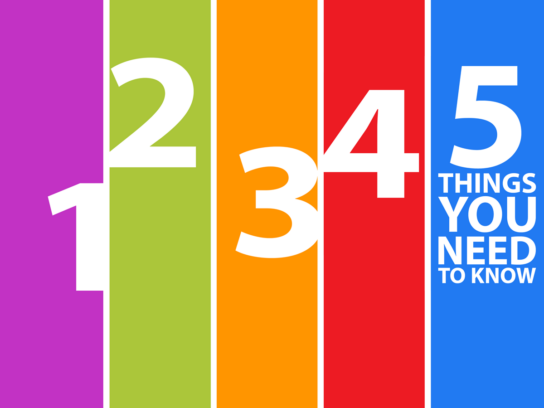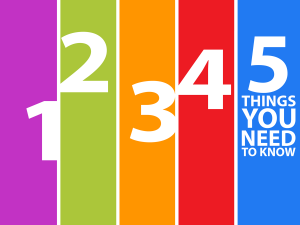 Today is Tuesday, Oct. 8 and people of the Jewish faith are celebrating Yom Kippur, which is known as the Day of Atonement. It's considered the holiest day of the year for Jewish people.
Here are five things to know in Montgomery County.
1. Nuts & Bolts of Starting a Business: Maryland Small Business Development Center is hosting a workshop, "Ready, Set, Go: Nuts & Bolts of Starting a Business," from 1:30 to 4 p.m. at the White Oak Library. Registration is free.
2. Cakes with Cops: Montgomery County police officers will be speaking with community members at Nothing Bundt Cakes, located on Darnestown Road, in Gaithersburg. Stop by between 1 to 3 p.m. for meaningful dialogue and delicious desert. Here's more information.
3. Bagels with Bridget: Olney Swim Center supervisor Bridget Gallagher is speaking to Olney pool-goers about how aquatics can be improved from 9 to 10 a.m. Stop by the event for bagels.
4. Hailing Cesar: The documentary "Hailing Cesar" is screening free at Montgomery College Cultural Arts Center in Silver Spring. In the film, Eduardo Chavez follows a journey to learn about his connection to his grandfather, César Chávez. Register for the event here.
5. Kensington Historical Society Meets: Kensington Historical Society meets tonight from 7 to 9 p.m. at Kensington Town Hall, located at 3710 Mitchell Street (lower level). Jamie F. Kuhns, author of "Sharp Flashes of Lightning Come from Black Clouds: The Life of Josiah Henson," will be speaking at the event. Here's more information.
For the latest news and events in Montgomery County, stay with MyMCMedia. We hope you will also follow MyMCMedia on Facebook, Twitter and Instagram.bridget