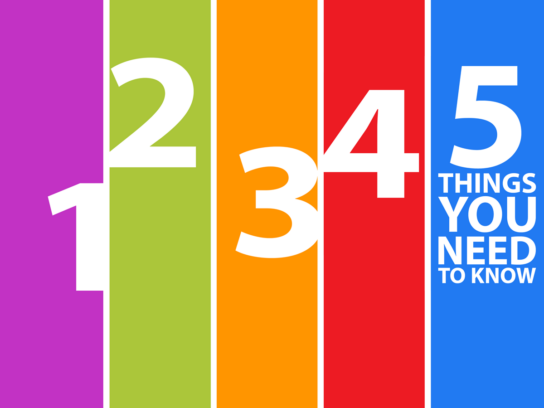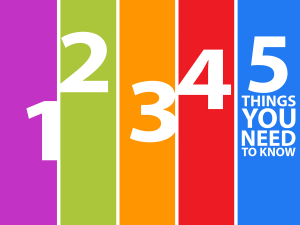 It's Tuesday, Aug. 18, and it's National Fajita Day, so make note of this holiday as you're deciding what to eat for "Take Out Tuesday." It's also the second day of the Democratic National Convention.
Be aware, the Montgomery County Council continues its recess through Sept. 11, so they do not meet today. In the meantime, here are five things to know in Montgomery County:
1. Register to Vote: There are 77 days left until the 2020 U.S. Presidential Election. Make sure you're registered to vote and come up with a voting plan.
2. Choose Respect Montgomery: Montgomery County Domestic Violence Coordinating Council is hosting a webinar for parents about sexual assault, consent and relationships. The webinar takes place on Zoom from 6 to 7 p.m. Click here to register.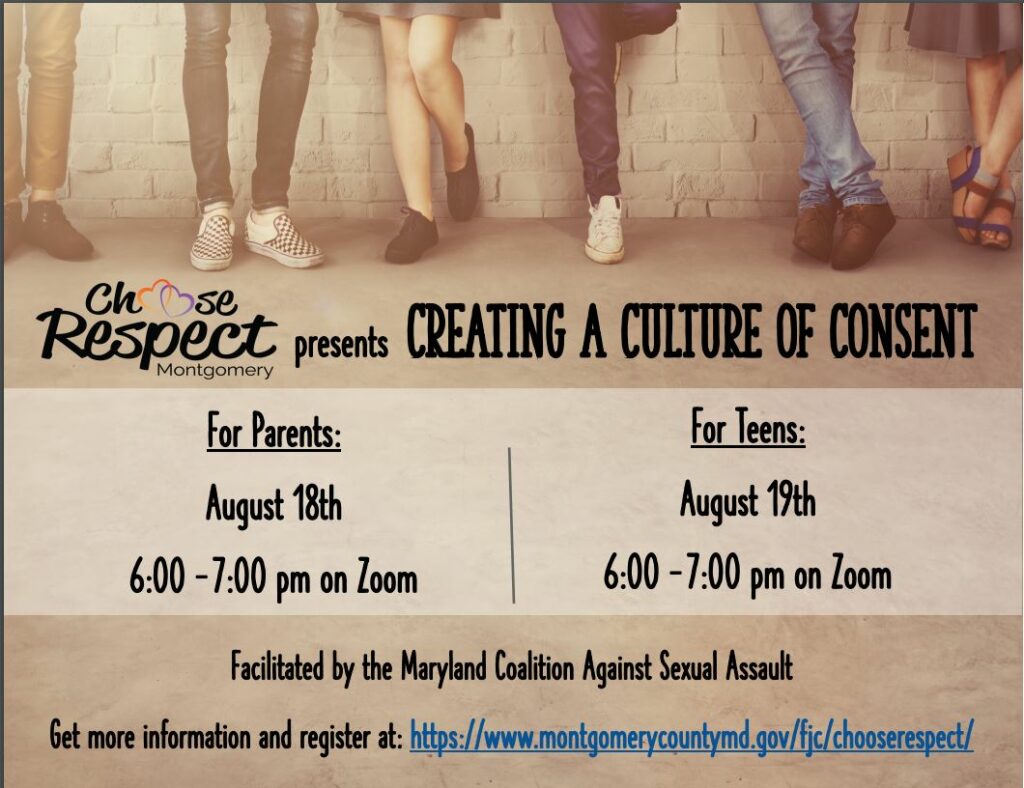 3. Public Hearing on 495, 270: Tonight there will be the first of four virtual public hearings concerning the widening and managed lanes on I-495 and I-270. Three sessions will be held: 9 a.m. until noon, 1 p.m. until 4 p.m. and from 5 p.m. until 8 p.m. The hearings will be livestreamed at this website. Click here to sign up to testify.
Public Hearings Planned For Toll Management Lanes On 495 and 270
4. Silver Spring Town Center Virtual Discussion: Silver Spring Town Center is hosting a virtual discussion from 7 to 9:30 p.m. on "Climate Change and Clean Energy Jobs after Covid-19." To register, send an email to lisa@silverspringtowncenter.com.
5. Produce Your Passion with MCM: Sign up now for MCM's 2-Day Mobile Video Production Online Class, which starts Wednesday. Learn all about creating videos with a mobile device.
https://www.instagram.com/p/CDq6vMkJqw0/
And one more thing:
County Short-Term COVID-19 Rental Assistance Program Opens Tuesday
And as a reminder to our loyal readers…Find the latest coronavirus news updates in Montgomery County here.

For the latest news and events in Montgomery County, stay with MyMCMedia. We hope you will also follow MyMCMedia on Facebook, Twitter and Instagram.