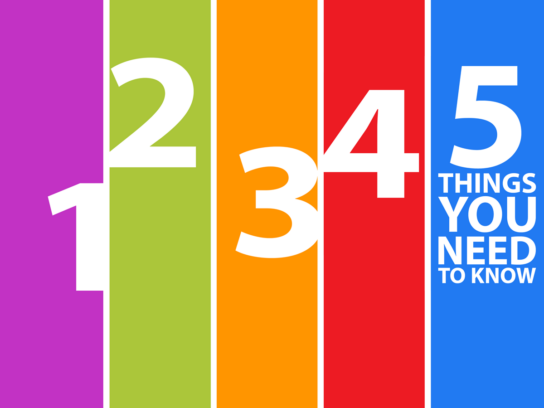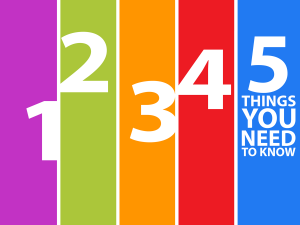 Today is Tuesday, Dec. 22 and it is National Cookie Exchange Day. This is your chance to sweeten up someone's day just three days before Christmas.
In the meantime, here are five things to know in Montgomery County.
1. COVID-19 Testing: Free COVID-19 testing is available throughout the county at nine testing sites today. The schedule of clinics may be found here.
2. Bamboo Removal:  Montgomery Parks is removing bamboo in Rock Creek Stream Valley Park near Beach Drive and Byeforde Road today. The Parks Department says to expect minor traffic interruptions.
REMINDER

Our crews are removing bamboo in Rock Creek Stream Valley Park near Beach Drive and Byeforde Road today and Tuesday.

Expect minor traffic interruptions. For more: https://t.co/ix8RQlJxAV.

Photo-Brian Christiansen, Flickr, CC BY-NC-ND 2.0. pic.twitter.com/xvB3tZ5z6K

— Montgomery Parks (@MontgomeryParks) December 21, 2020
3. Managed Deer Hunts Closes Parts of Rockville Parks: A City of Rockville pilot archery deer-culling program will close Civic Center Park and parts of Croydon Creek Nature Center for certain periods through Dec. 27. Here's more information:
4. Cookie Recipes: As noted previously, it's National Cookie Exchange Day and Montgomery County Public Libraries are offering several ways to access cookie recipes in magazines. See the tweet below for more information:
December means gifts, cookies…maybe even gifts of cookies! @MCPL_Libraries offers ways to access dozens of cookie recipes in these magazines that you can check out on @EBSCO Flipster with your MCPL library card! https://t.co/ls5uRmfQzV has the details. pic.twitter.com/abahdVnhUC

— Montgomery County MD (@MontgomeryCoMD) December 20, 2020
5. ICYMI:  Over the weekend, Dr. Anthony Fauci announced on CNN that he personally went to the North Pole to give Santa Claus the coronavirus vaccine. This is especially good news because last week Gov. Larry Hogan issued a special emergency order exempting Santa and his helpers from Maryland's coronavirus restrictions.
Santa Claus will be coming to town this year, Dr. Anthony Fauci says.

"I took care of that for you," he says. "…I took a trip up there to the North Pole; I went there and I vaccinated Santa Claus myself. I measured his level of immunity, and he is good to go." #CNNSesameStreet pic.twitter.com/CNJ520XTew

— CNN (@CNN) December 19, 2020
And as a reminder to our loyal readers…Find the latest coronavirus news updates in Montgomery County here.

For the latest news and events in Montgomery County, stay with MyMCMedia. We hope you will also follow MyMCMedia on Facebook, Twitter and Instagram.