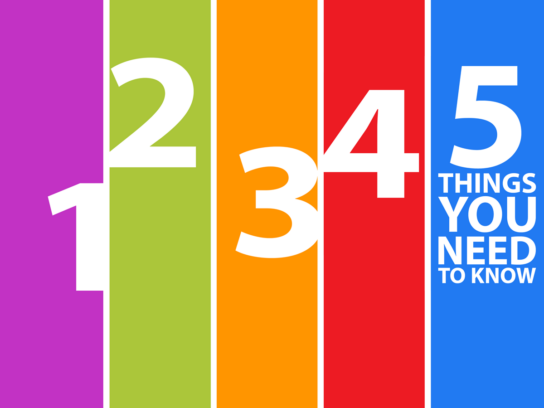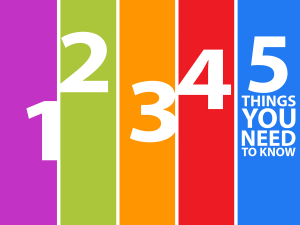 Today is Monday, Oct. 19, and here are five things to know in Montgomery County.
1. Montgomery Plogs: Montgomery Energy Connection launched the #MontgomeryPlogs Challenge Sunday. Plogging means "pick up litter while you jog or walk" and was invented by Swedish environmentalist Erik Ahlström. This social media campaign runs from now through Saturday. Share a photo of your plogging for a chance to win a drawing for a Plog-Along Pack drawing. Learn more here.
2. Municipal Monday:   Gaithersburg's Mayor and Council meet virtually at 7:30 p.m. Here's the agenda and the work packet. The Rockville Mayor and Council meet virtually at 6 p.m. The agenda may be found here. The Town of Poolesville Commissioners meet virtually at 7 p.m. and the agenda may be found on the Poolesville website.
3. Board of Education Committee Meets:  The Schools Board's Communication and Stakeholder Engagement Committee invites community members to share their thoughts on virtual learning during a virtual meeting Monday at 6 p.m. Questions need to be submitted before the meeting. To listen to the conversation by phone, dial +1-202-860-2110 Access Code: 171 287 7164.
4. Strathmore Artist Panel Discussion:  Strathmore hosts a virtual panel discussion with the artists featured in the current outdoor nighttime exhibit titled  "Monuments: Creative Forces"  which is on display through Oct. 25. The panel discussion starts at 7 p.m., register online here.
5. Election Countdown:  The deadline to request a mail-in ballot is Tuesday, Oct. 20. The request must be received by the Board of Elections no later than Tuesday. Visit the mail-in ballot request web page on the Maryland State Board of Elections website to request a mail-in ballot online. Looking for information on the local candidates? Check out Montgomery Community Media's #MoCoVotesMCM 2020 General Election page for information on candidates in the school board, circuit court, and representatives in Congress races.
And one more thing: The Washington Performing Arts (WPA) launches Mars Arts DC|Virtual tonight at 7 p.m. with a masterclass in Afrobeats by dancer/choreographer Kara Jenelle.  WPA's series of online events features programing by master artists with roots in the DMV.  Learn about the series curator,  dancer/choreographer C. Lorenzo Evans III. All programs in the series will stream from WPA's Home Delivery hub of free online programming and on Facebook.
And as a reminder to our loyal readers…Find the latest coronavirus news updates in Montgomery County here.

For the latest news and events in Montgomery County, stay with MyMCMedia. We hope you will also follow MyMCMedia on Facebook, Twitter and Instagram.