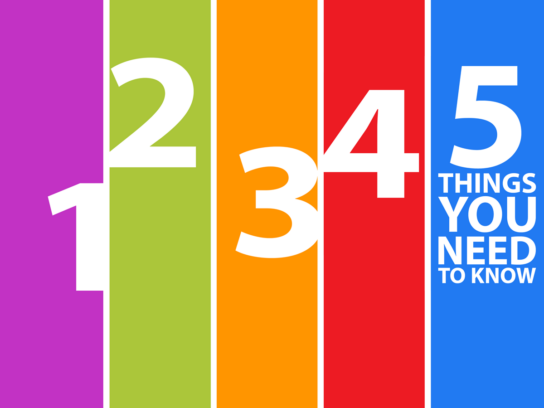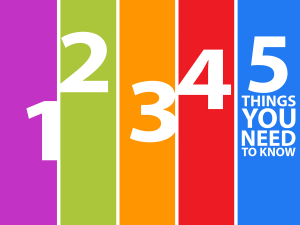 Today is Tuesday, Oct. 20, and the election is two weeks away. Have you made a plan for voting? Check out Montgomery Community Media's #MoCoVotesMCM 2020 General Election page for information on candidates in the school board, circuit court, and representatives in Congress races.
In the meantime, here are five things to know in Montgomery County:
1. Deadline to Request Mail-In Ballot: It's the last day to request a mail-in ballot. You can request a ballot online. Montgomery County Board of Elections recommends completing mailing your finished ballot as soon as possible. Mail-in ballots come with postage prepaid. You can also return your ballot at one of Montgomery County's 42 secure drop boxes.
Voters Urged to Request Mail-In Ballots as Deadline Approaches
2. Montgomery County Council Meets Virtually: Montgomery County Council meets virtually at 9 a.m. Here's a look at the meeting's agenda. The meeting will also be televised on County Cable Montgomery Channels Comcast HD 996 and SD6, RCN HD 1056 and SD 6, and Verizon 30. Additionally, it will be live-streamed on the council's Facebook and Youtube channels.
3. Coronavirus Testing: Montgomery County is holding seven free testing clinics today:
7 to 9:30 a.m. and 4 to 6:30 p.m.: Angarai Testing Center, 12210 Plum Orchard Dr., #214, Silver Spring
9 a.m. to 1 p.m.: White Oak Community Recreation Center, 1700 April Lane, Silver Spring

9 a.m. to 1 p.m.:

Germantown (parking garage behind Regal Cinema), 20002 Century Boulevard, Germantown

10 a.m. to 5 p.m.:

Broome Middle School, 751 Twinbrook Parkway, Rockville

10 a.m. to 6 p.m.

: White Oak Gardens Apartments, 11600 Lockwood Drive, #104 Silver Spring

1 to 8:30 p.m.:

Proyecto Salud Clinic, 11002 Veirs Mill Road, #700, Silver Spring

3 p.m. to 6 p.m.:

  Spring Ridge Apartments, 374 North Summit Avenue, Gaithersburg
4. Energy, Recycling Trivia Game: To celebrate Energy Awareness Month, Montgomery Energy Connection is partnering with Montgomery County Department of Environmental Protection to host several 15 in Fifteen Trivia Games. Register to play the trivia game online. It will take place tonight at 5:30 p.m. on Zoom. You'll have the opportunity to win one of three energy packs per game.
Coming soon! Introducing Energize with 15 in Fifteen, Montgomery Energy Connection's trivia game! Each week you will have two opportunities to play and each game has 3 winners! Register by visiting https://t.co/fyvjkd59Bq pic.twitter.com/pLciRYMm4W

— Montgomery County Dept of Environmental Protection (@MyGreenMC) October 2, 2020
5. Upcounty Food Distribution: BlackRock Center for the Arts is teaming up with Nourish Now to host an upcounty drive-thru food distribution event from 2 to 4 p.m. at Germantown Elementary School, located at 19110 Liberty Mill Road.
And as a reminder to our loyal readers…Find the latest coronavirus news updates in Montgomery County here.

For the latest news and events in Montgomery County, stay with MyMCMedia. We hope you will also follow MyMCMedia on Facebook, Twitter and Instagram.