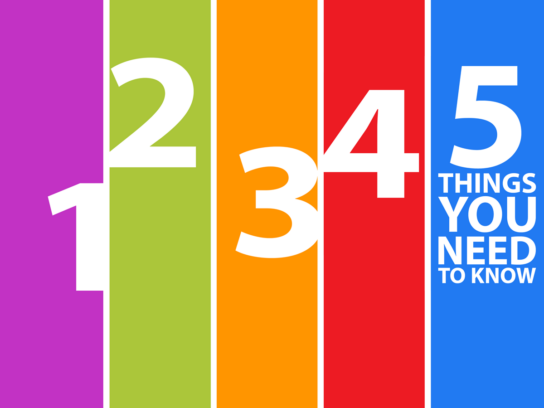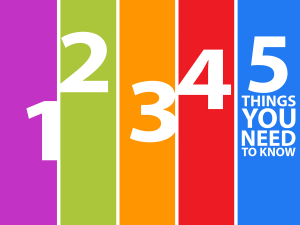 Today is Tuesday, Oct. 6, and here are five things to know in Montgomery County.
1. COVID-19 Testing: Montgomery County is holding two free testing clinics today. From 9:00 a.m. to 1:00 p.m., testing is available at the White Oak Community Recreation Center and in Germantown at the parking garage behind the Regal Cinemas. More information is available here.
2. Rent Assistance: The county's COVID-19 Rent Relief Program is providing short-term rental assistance to eligible households in need, and it's not too late to apply. The program will grant up to $4,000 to each household to help cover the cost for back rent or rent credit for future months.
Are you behind on rent payments? If you have lost income due to the impact of COVID on our community, you may be eligible for rent relief. Learn more about the @MoCoDHHS COVID Rent Relief Program at https://t.co/lbeI716sqR. #housingforall #MoCoCOVIDRentRelief pic.twitter.com/Znmvf4lgL3

— Montgomery County DHHS (@MoCoDHHS) September 30, 2020
3. Bike Match Program: BikeMatchMoCo is connecting people in Montgomery County who have a bike to donate with people who need one. Although the program has received 50 donations, there are many residents still in need of a bike for essential travel. Click here to learn more.
*DYK* We've received over 369 requests for bikes since @MCDOTNow's #BikeMatchMoCo program started?

We've received 50 donations, so there are many @MontgomeryCoMD residents still in need of a bike to get to work & for essential travel

To donate a bike= https://t.co/F4tLGxjV4G pic.twitter.com/Mqrg5OwEoY

— mococommuter (@mococommuter) October 5, 2020
4. Halloween Safety Recommendations: Montgomery County Department of Health and Human Services officials are providing safety guidance about how to celebrate Halloween safely during the COVID-19 pandemic. Click here for more details about recommendations.
🎃 As Halloween approaches, @MoCoDHHS officials are providing recommendations about how to celebrate safely during the #COVID19 pandemic. (The County has not canceled Halloween.) Read the County's guidance here ➡ https://t.co/A9DyTh7CCM. pic.twitter.com/6LkwikvoGi

— Montgomery County MD (@MontgomeryCoMD) October 5, 2020
5. Social Security and Medicare Seminar: A free seminar for people thinking about retirement will be held virtually today from 7:00 p.m. to 8:30 p.m. Although the session is geared toward women, it is open to everyone. Click here to register and for more information.
Thinking about retiring? The @MoCoWomen and @MCPL_Libraries are offering a free seminar on Social Security and Medicare from 7 to 8:30 p.m. on Tuesday, 10/6. The session is geared toward women but is open to everyone. Registration and more info at: https://t.co/GsCrcL03cy pic.twitter.com/t4vXh9jZsW

— Montgomery County MD (@MontgomeryCoMD) October 3, 2020
And as a reminder to our loyal readers…Find the latest coronavirus news updates in Montgomery County here.

For the latest news and events in Montgomery County, stay with MyMCMedia. We hope you will also follow MyMCMedia on Facebook, Twitter and Instagram.