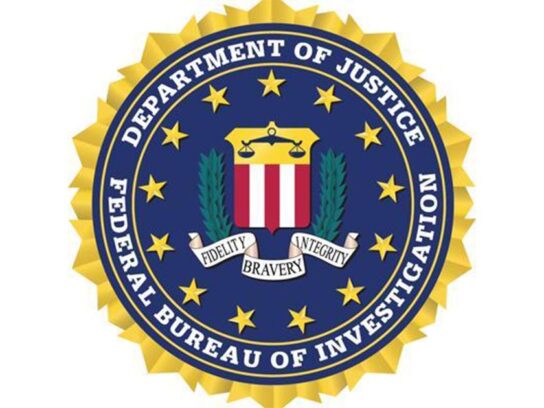 A former Montgomery County Public School teacher pled guilty June 21 to possession of child pornography.
Richard Scherer, 71, of Depew, N.Y., was a teacher for approximately 25 years at Broad Acres Elementary School in Silver Spring. He had resigned as an English for Speakers of Other Languages in September of 2021 after being notified of allegations made against him, according to the Department of Justice, U.S. Attorney's Office in New York.
He originally was charged with enticement of a minor and possession of child pornography.
The DOJ announced that Scherer pled guilty and could be sentenced to a maximum of 20 years in prison and fined $250,000.
According to U.S. Attorney Aaron J. Mango, on June 28, 2021, Scherer went to a grocery store to meet with whom he believed was a 13-year-old female who he had been communicating online for about two months. According to a news release, Scherer and the person pretending to be a 13 year old discussed sexual acts.
When he arrived, he was confronted by the concerned citizen who had been posing as a 13 year old. Police were notified, and Scherer was arrested. A search of his cell phone revealed child pornography images.
He is expected to be sentenced September 15 in New York.