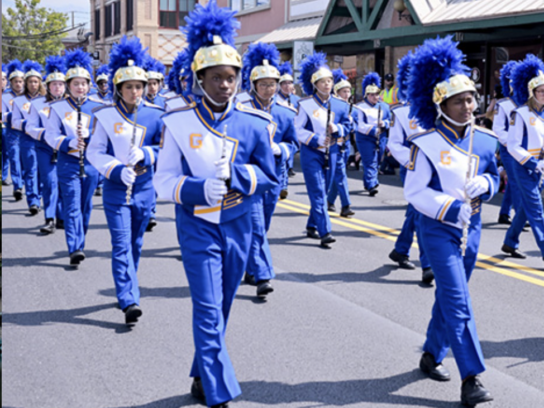 The City of Gaithersburg and the Gaithersburg-Washington Grove Fire Department celebrates the 84th Annual Labor Day Parade on Monday, September 5, 2022, at 1 p.m.
The parade features an assortment of high school marching bands, dance groups, costumed characters, antique cars and fire engines, equestrian units, clowns, and more, all winding their way down East Diamond and Russell Avenues. Food vendors will be located at Olde Towne Plaza and the parking lot next to the Gaithersburg-Washington Grove Fire Station, according to the press release.
This year's grand marshal is Sue Palka, former FOX5 chief meteorologist and longtime Montgomery County resident.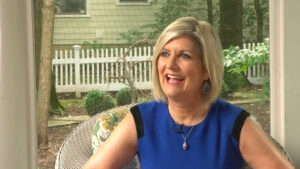 "I am truly overwhelmed and honored to be the Grand Marshall for this year's Gaithersburg Labor Day Parade," Palka told MyMCM. "Gaithersburg has been my home now for 32 years, and I don't see that changing now that I'm retired. I absolutely love living here and I'm thrilled I was able to raise my family here. I appreciate this city so much that I made sure to report the temperature for Gaithersburg every night on my weather reports at Fox5! It was my own personal shout-out to my beloved community. It was my privilege to emcee this very parade for several years as well. To be leading it off as Grand Marshall is something I never expected! Gaithersburg has always had my back and I feel very safe and supported living here. I am grateful to everyone for the love you have shown me through my career and as your neighbor. "
Alex Tsironis, also known as "Mr. MoCo" and the founder of The MoCoShow, Taste MoCo and MoCoSnow, joins the parade as master of ceremonies. The Labor Day Parade is sponsored by AoPS Academy, Don Jorge's Restaurant, Real Food from the Ground Up, and Compost Crew.
For more information, visit www.gaithersburgmd.gov or call 301-258-6350.
Photo courtesy: City of Gaithersburg