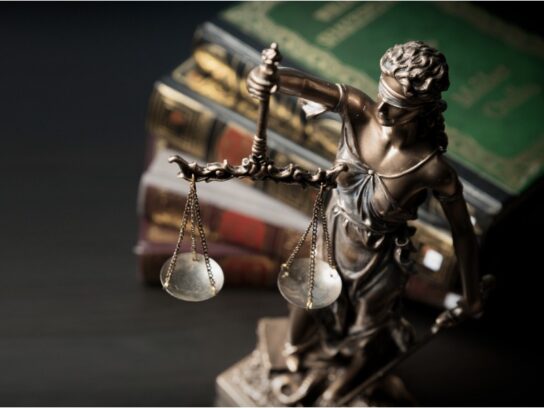 A Gaithersburg man could face a 22-year prison sentence after pleading guilty Wednesday to child pornography and extortion charges, according to a statement from the U.S. Attorney's Office.
Zhi Tian Lang, 23, admitted that he threatened to post revealing photos of 11 girls on the Internet if they did not send him sexually explicit photographs or videos of themselves, the statement said.
According to his guilty plea, between at least January and October 2014 Lang communicated through the Internet with girls ranging in age from 13 to 17 years old, the statement said. The girls lived throughout the United States, including South Dakota, Wisconsin and New Jersey.
Lang, using the name "Seth," would obtain pictures of the girls from their social media accounts or through direct flirtation, the statement said.
The pictures often depicted the girls in their underwear. Lang would then demand that unless a girl provided him with nude pictures, he would post the initial pictures on a public Internet account or send them directly to one or more of her acquaintances, the statement said.
As detailed in his plea agreement, at least eight girls provided Lang sexually explicit photos or videos of themselves in response to the threats, the statement said.
Lang admitted that he posted photographs of minor victims to coerce them and sent at least one photo to another individual, according to the statement.
As a result of his conviction, Lang will be required to register as a sex offender in the places where he lives, where he works, and where he is a student, under the Sex Offender Registration and Notification Act.  Unless indigent, Lang will also be required to pay a special assessment of $5,000, according to the statement.
Lang faces a minimum mandatory sentence of five years and a maximum of 20 years in prison for receipt of child pornography and a maximum of two years in prison for extortion by threat to ruin the reputation of another, the statement said.
U.S. District Judge Peter J. Messitte has scheduled sentencing for 9:30 a.m. Jan. 8, 2020.