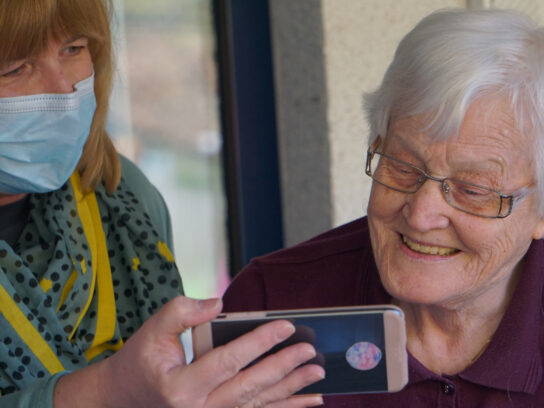 As more residents become fully vaccinated, the cities of  Rockville and Gaithersburg announced that their senior centers will reopen June 14.
Montgomery County previously announced that two of its seven senior centers also will reopen on June 14. They are Holiday Park Center in Silver Spring and Damascus Senior Center.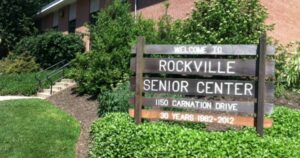 Rockville Senior Center, 1150 Carnation Drive, will reopen on limited hours for members and will not open for drop in visits or its daily lunch program. The center and fitness room will open by reservation. Spring and summer programs that have been advertised and already scheduled will be virtual. Some in-person programs will be included this summer.
The Benjamin Gaither Center also will reopen with limited hours and will not permit drop in or its daily lunch program.
The fitness room will be open by appointment. In-person programs at Bohrer Park at Summit Hall Farm will continue this summer.