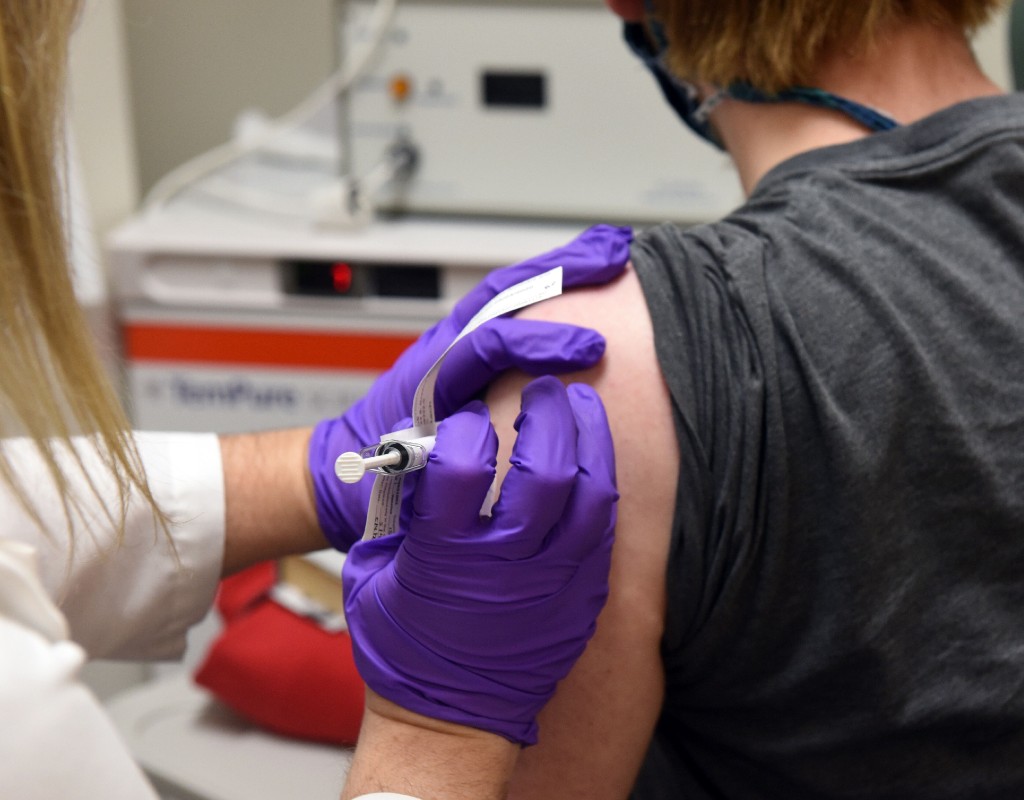 Gayles Details County's COVID-19 Vaccine Allotment, Distribution
As of Jan. 5, the Montgomery County Health Department has received 12,900 COVID-19 vaccine doses in three allotments. According to local health officials, a total of 4,047 doses have been administered so far to eligible people in the Phase 1A criteria.
"These do not include the doses that have been sent directly to the hospitals and sent directly to the pharmacies – that are working with our long-term care facilities," said Montgomery County Health Officer Dr. Travis Gayles during a virtual media briefing on Wednesday.
About 9,500 of the total available COVID-19 doses are expected to be administered by Friday, Jan. 8.
Dr. Gayles explains how many doses will be administered daily and insight into when the next set of vaccine allotments will arrive locally.