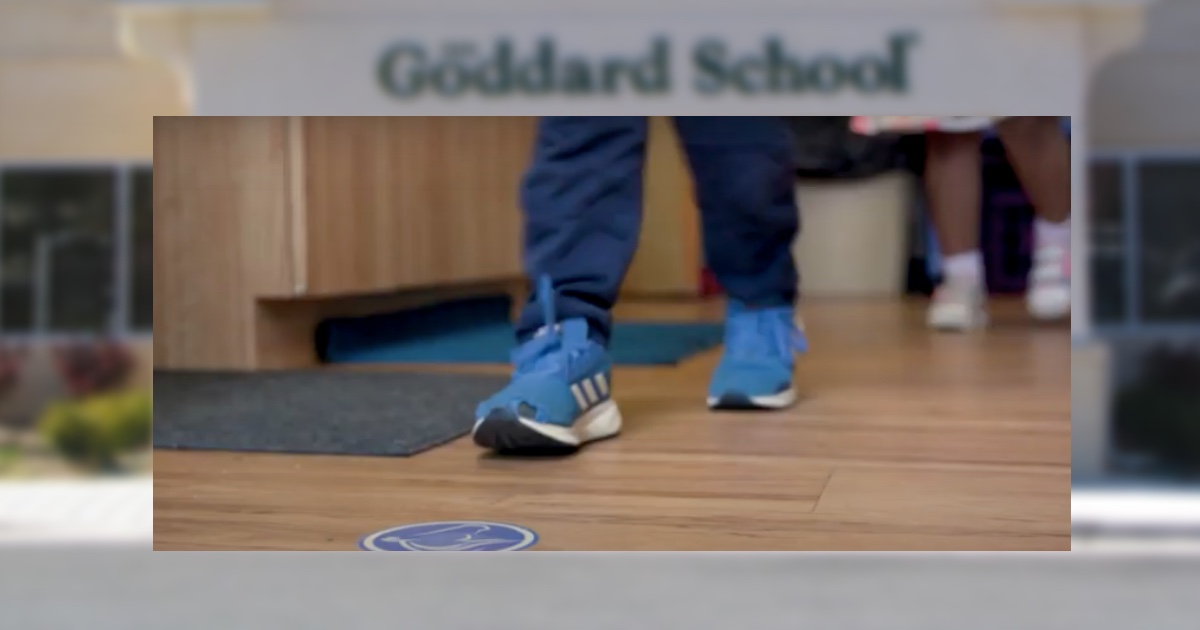 Goddard School Parent: 'My Experience Suggests That There's A Way For Schools to Open'
Chelsea Cederbaum has been sending her three-year-old to The Goddard School in Gaithersburg throughout the COVID-19 pandemic.
She says her experience can offer insight into how other schools throughout the county can operate safely amid the health crisis.
"We've been really impressed with their procedures. They haven't had any cases sourced to the school, so my experience with it suggests that there is a way for schools to open up, I think it would depend on the school," said Cederbaum.
On Friday, Montgomery County Health Officer Dr. Travis Gayles rescinded his order, which restricted private schools from holding in-person learning until early October. Cederbaum and many other private school parents disagreed with Dr. Gayles' initial order.
MyMCMedia spoke with Cederbaum about Dr. Gayles' order and her experience as a parent of a private school student during the COVID-19 outbreak.
See related posts below:
Gayles, County Back Down Over Virtual-Only Order for Private Schools