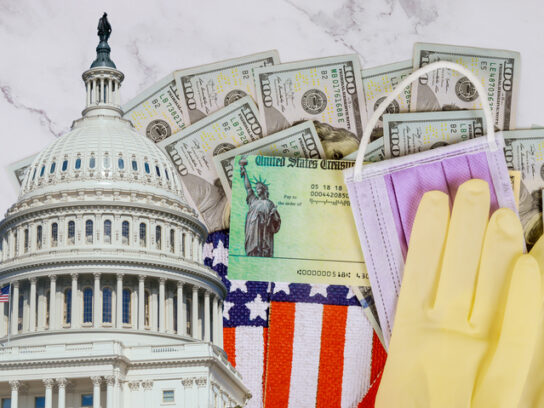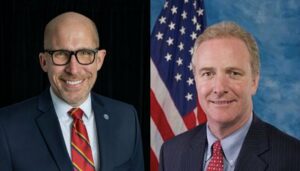 U.S. Senator Chris Van Hollen joined Montgomery County Council President Tom Hucker during a virtual media briefing on Monday to discuss the American Rescue Plan Act. The legislation provides additional relief to address the continued impact of COVID-19.
Officials provided an overview of the bill and outlined vital provisions that will benefit Montgomery County residents and local government. Sen. Van Hollen says the American Rescue Plan focuses on various goals, including beating the pandemic and providing financial help to those who have been hit the hardest amid the health crisis.
"With the assistance that came first with the Cares Act last year and then with the American Rescue Plan that recently passed- what a difference that has made in our budget and our ability to deliver critical services to residents of Montgomery County," said County Council President Tom Hucker during the briefing.
MyMCM tuned into the briefing to learn how Montgomery County plans to allocate some of the relief package funds and how the American Rescue Plan impacts the county's recommended Operating Budget for Fiscal Year 2022.
Sen. Van Hollen says the American Rescue Plan Bill includes economic help for those hardest hit by the pandemic,and more resources to support the vaccine distribution rollout and ensure it is more equitable. It will also provide an economic boost after the pandemic.@mymcmedia pic.twitter.com/97482sAc6k

— Jordan Lindsay (@TVJordanLindsay) March 22, 2021