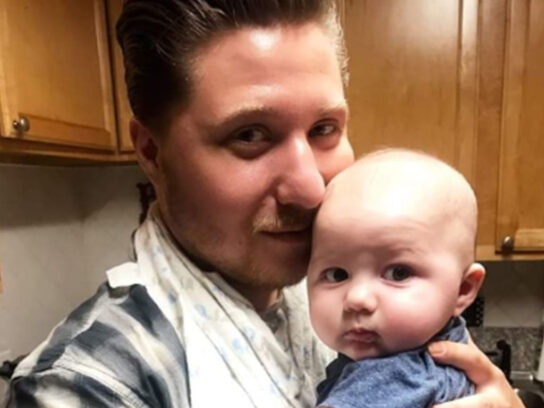 Montgomery County Police Department's Special Victims Investigation Division released a statement noting that an Idaho man has been arrested for allegedly abducting his child in October 2019.
Police have identified the man as Chase Rogers, 25, of Pocatello, Idaho. MCPD was notified by the State of Idaho on Sept. 14, 2019 that Rogers and his son Lucious Rogers, 5, had left the state but didn't return and authorities believed the two were in Montgomery County. As a result, MCPD put out a press release asking for the public's help in locating Chase and Lucious Rogers.
Police say that Special Victims Investigation detectives filed for an arrest warrant on Chase Rogers "charging him with Custodial Child Abduction and related charges under Family Law in the State of Maryland."
Rogers was arrested on Jan. 17, 2020 by U.S. Marshals in Tuscon, Ariz. on the strength of the arrest warrant, police say. Authorities also located Lucious Rogers safe an unharmed.
Police say, "Rogers will be awaiting extradition back to Maryland to face charges in Montgomery County at a later date."
Previous Post