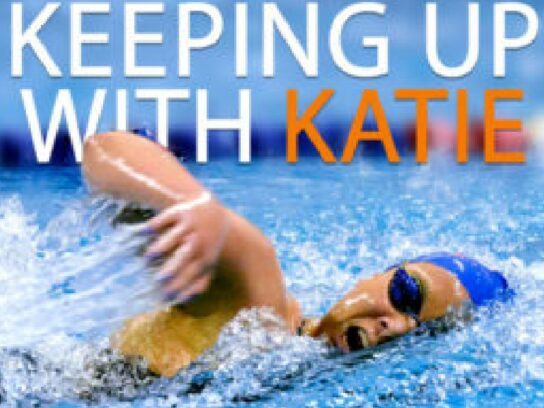 Katie Ledecky won't be swimming. Nor will she be adding another gold medal to her already large collection, but she will be "marching" in a virtual, live streamed "Parade Across America."
The event, featuring numerous bands, performers and athletes will kick off President-Elect Joe Biden and Vice President-Elect Kamala Harris' presidential escort from 15th Street to to the White House.
For details, see this USA Today article.