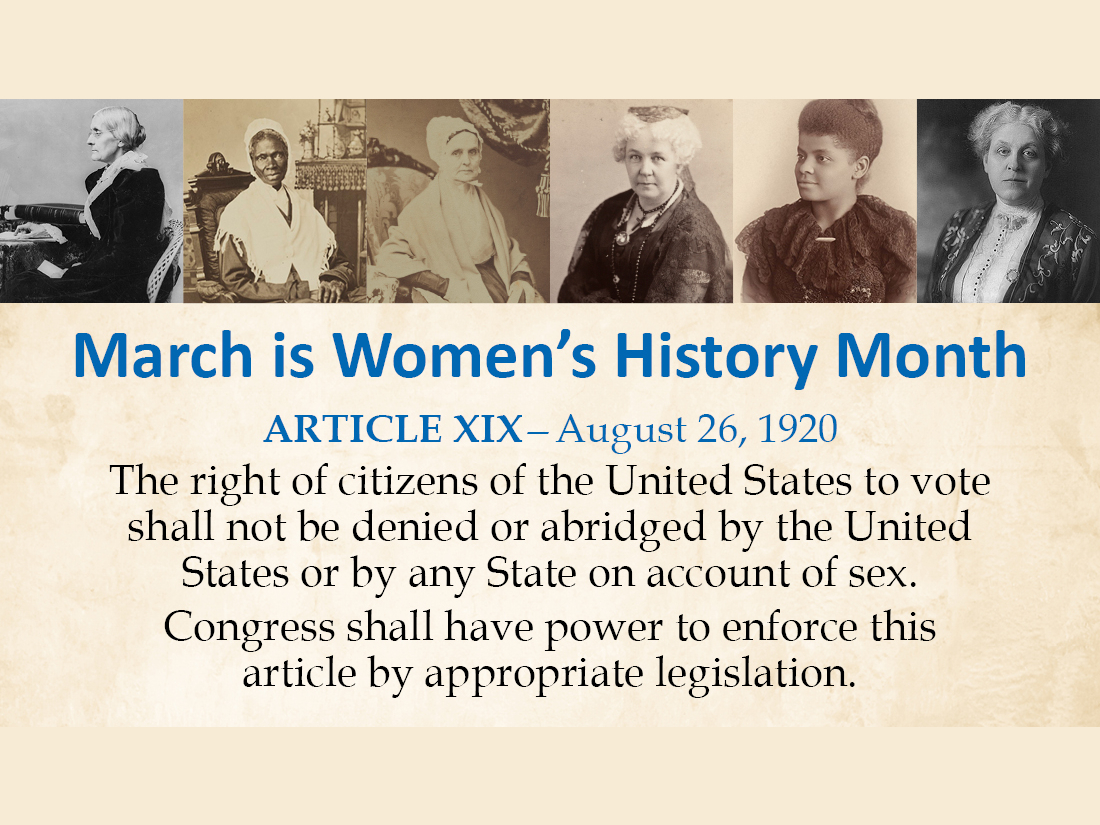 Libraries Celebrate Women's History Month With Performances, Author Talks
March was declared as National Women's History Month by Congress in 1987 to honor the extraordinary achievements of American women. Montgomery County Public Libraries and the Commission for Women celebrate with author talks, lectures, arts and crafts, story times and more throughout the month of March.
The free programs will take place as follows:
Montgomery County Commission for Women event
The Montgomery County Commission for Women invites residents to participate in the fourth annual Girl Power Contest. County residents ages 5 to 105 are encouraged to submit a short story, poem, or drawing that addresses the following question: As we commemorate the 100th anniversary of women's right to vote, what barriers do you think still exist for women and girls and how can you help break them?