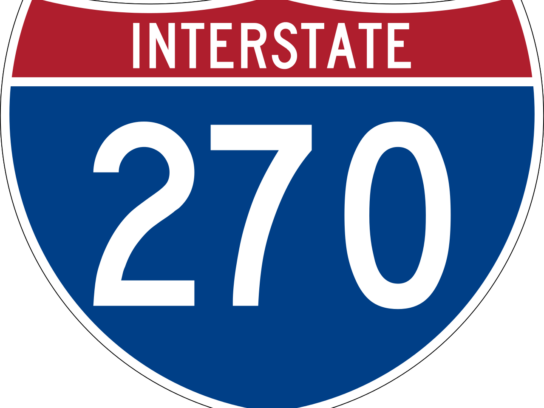 Groundbreaking is expected during the second quarter of 2022 for a life science building at 735 Watkins Mill Road in Gaithersburg.
Monument Realty in partnership with Nuveen is developing the building on a 33-acre lot. It is projected to provide office space for tenants in the life sciences sector and will be named Monument Innovation Center.
That area already is home to other life science and technology businesses and has been nicknamed the life sciences and technology corridor.
Plans call for a four-story life science building totaling 135,000 square feet. DNC Architects is also involved in the project.
The developers currently are seeking the necessary building permits.
"Monument Innovation Center adds much needed, purposefully designed and strategically located space to one of the premier life science markets in the country," wrote Michael Darby, Principal of Monument Realty, in a news release.
"We are excited to be building a state-of-the-art facility that will meet the unique mechanical and operational design specifications, critical needs and trending demands of life science organizations today," Darby said.