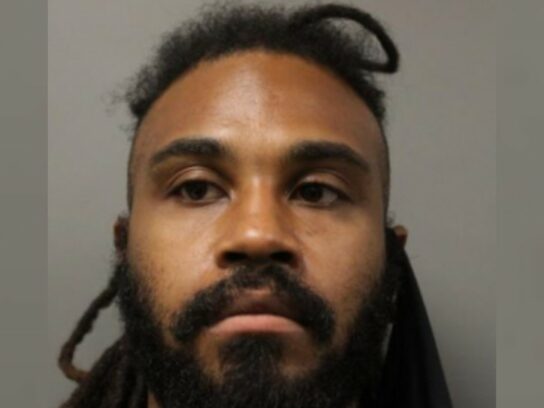 A Gaithersburg man was arrested and charged with attempted second-degree rape and second-degree assault of a woman he was tattooing in his home. 
Montgomery County Police Department (MCPD) detectives arrested Corey Antonio DeVaul, 28, on Sunday. On Saturday, an adult female called police to report that she was sexually assaulted by DeVaul as he tattooed her, according to an MCPD statement. Police say the victim's friend saw an advertisement from DeVaul on social media about his at-home tattooing, and told the victim about it. The victim was assaulted while the design was being done, and was able to get away to call 911. 
DeVaul is being held without bond. MCPD is concerned he may have more victims, and asks them and anyone with information to call the Special Victims Investigations Division at 240-773-5050. DeVaul advertises his services on social media, and his tattooer name is C-Nasty, according to police. 
Investigators believe he also advertised his tattooing at his previous home in Rockville. 
Suspect Charged with Attempted Second-Degree Rape; Investigators Concerned Additional Victims Exist: https://t.co/l7pHGAXwoa

— Montgomery County Department of Police (@mcpnews) July 14, 2020