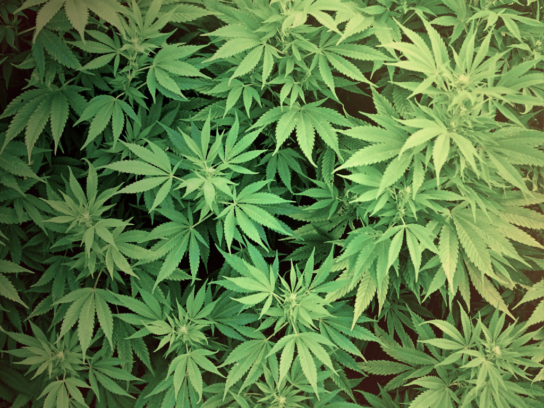 A majority of Maryland residents voted Tuesday to legalize recreational marijuana in the state.
Voters overwhelmingly approved Tuesday's ballot referendum that amends the state constitution to allow marijuana possession. Maryland will now join more than a dozen other U.S. states that have legalized recreational marijuana.
Marylanders ages 21 and over can possess up to 1.5 ounces of marijuana starting on July 1, 2023.
During the eight months between Election Day and July 1, Marylanders in possession of fewer than 1.5 ounces of marijuana will face fines of up to $100.
Lawmakers in the Maryland General Assembly approved legislation in April that outlines preliminary guidelines for regulating the state's marijuana industry.
The referendum's companion legislation, which is effective immediately, removes criminal penalties associated with the possession of up to 2.5 ounces of marijuana. Existing laws on possession will still apply to Marylanders who have more than 2.5 ounces of marijuana.
The law also creates a process for the expungement of past marijuana possession convictions – a process in which the legal record of an arrest or a criminal conviction is "forgotten."
The law also allows for resentencing of those convicted of marijuana charges beginning on Jan. 1, 2023. Anyone in jail for marijuana-related convictions would be eligible to apply for resentencing. 
Despite Tuesday's successful legalization, widespread access to recreational marijuana dispensaries in Maryland may take some time. The referendum's companion bill leaves measures of licensing and taxation for the state's marijuana industry up to the General Assembly to decide in their 2023 legislative session.
The General Assembly will reconvene in early 2023 to establish licensing laws for growing, dispensing, testing and transporting marijuana.
Before Tuesday's midterm elections, 19 states, as well as D.C., had fully legalized marijuana. Maryland and 36 other states have previously legalized medical marijuana, according to the National Conference of State Legislatures.
Arkansas, Maryland, Missouri, North Dakota and South Dakota all had marijuana questions on voter ballots Tuesday. 
---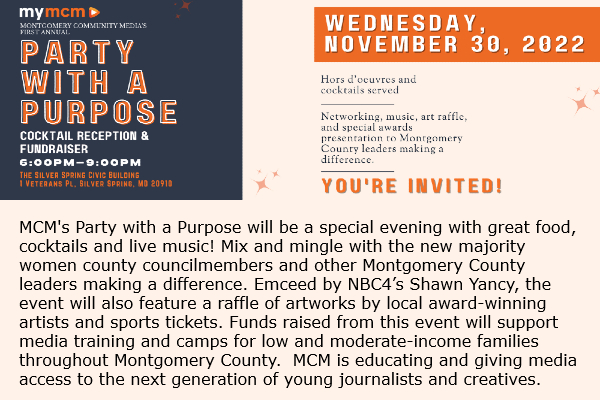 ---