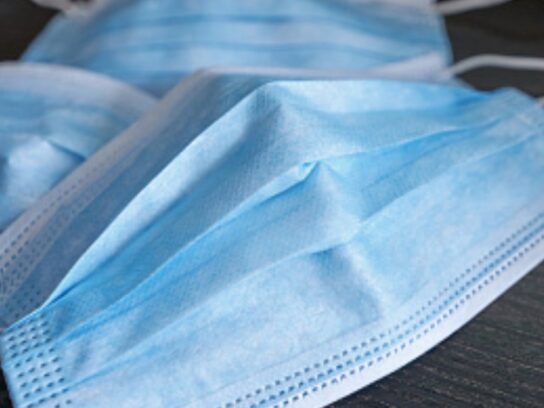 Montgomery County's COVID-19 indoor mask mandate is set to lift next week. 
The county council's current Board of Health regulation terminates the mandate next Monday, Feb. 21 at 11:59 p.m.
During a media briefing Monday afternoon, Council President Gabe Albornoz said council members plan to stick to that timeline. Earlier Monday, Gov. Larry Hogan announced face coverings will no longer be required in state buildings as of Feb. 22, and Washington, D.C. Mayor Muriel Bowser said D.C. will dial back indoor mask requirements on March 1. 
"I think that Feb. 21, in consultation with our public health officials, feels right," Albornoz said.
"We feel that one more week will allow us just one more week to help ensure that we're far enough removed from the Omicron variant — that we feel more comfortable," he said. The state Department of Education requires masking in schools. The Transportation Security Administration mandates masks on public transportation.