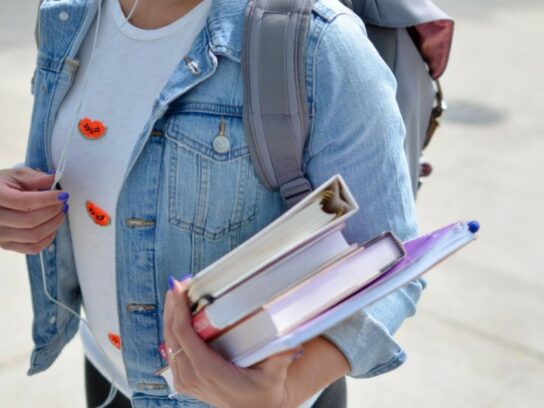 The Montgomery County Public Schools (MCPS) Board of Education unanimously approved next year's academic calendar during a meeting Thursday. 
The 2022-2023 school year will start the week before Labor Day on Monday, Aug. 29. The last day of school will be June 16, 2023. 
There are eight early release days, per MCPS. Two days fall on Sept. 30 and March 3, 2023 for first and third quarter interims. Early release days are also scheduled for the Monday and Tuesday before Thanksgiving, plus three additional days for professional development, as well as the last day of school. 
Two non-instructional days align with Rosh Hashanah and Yom Kippur. Two professional development and make-up days will fall on Diwali and Eid al-Fitr. Winter Break begins the day before Christmas Eve on Friday, Dec. 23.
Lunar New Year usually aligns with a professional development day, but it will fall on a Sunday next year, said Douglas Hollis, Jr., Executive Director of the MCPS Office of Finance and Operations.
Systemwide closures fall on the day before Thanksgiving as well as Monday, June 19, 2023 in recognition of Juneteenth, Hollis said. 
The MCPS Innovative School Year Calendar was also approved Thursday. The school year will begin  Wednesday, July 6, 2022 and the last day of school will be Friday, June 16, 2023. Quarters will be 43-75 days long, with 21 scheduled early release days.