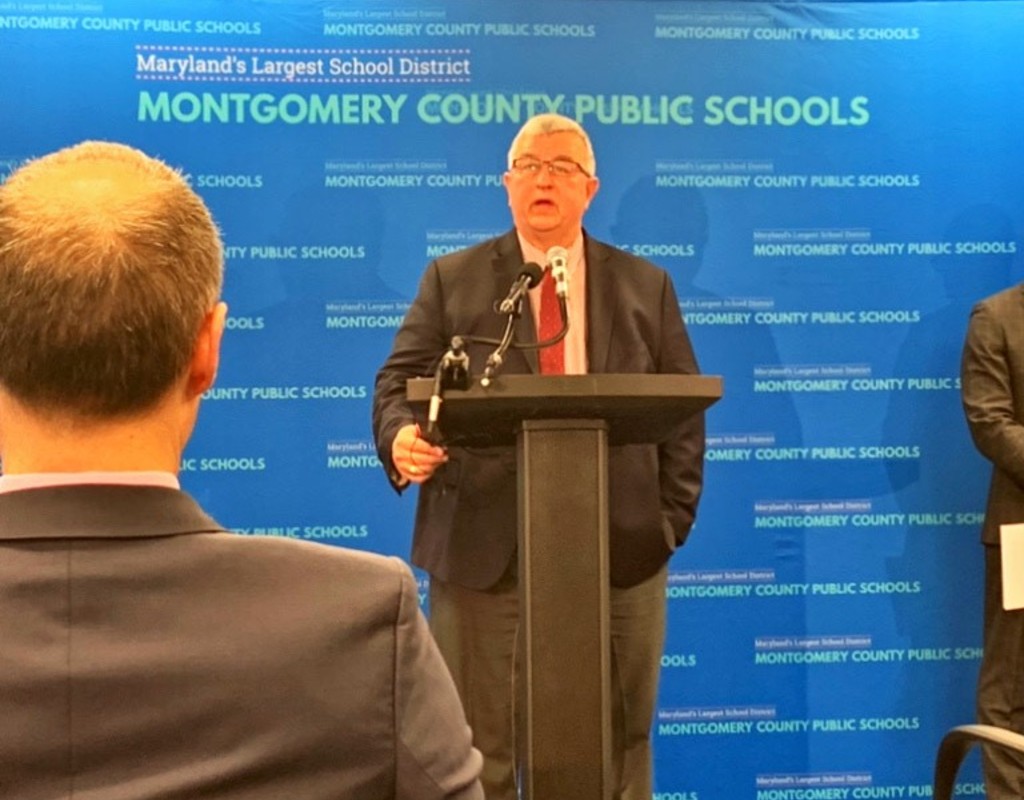 MCPS Addresses Coronavirus Preparation and Precaution Measures
Precaution and preparation measures that are in place for the coronavirus were among the many topics discussed during MCPS Superintendent Jack Smith's monthly press conference on Thursday.
Deputy Superintendent Dr. Monifa McKnight says that the health and safety of all MCPS students is a top priority.
The school system is working closely with the Department of Health and Human Services to get information regarding the virus, and how to respond when needed. Updated information will  be posted on this MCPS webpage as it becomes available.
The Montgomery County Department of Health and Human Services (DHHS) and the Montgomery County Office of Emergency Management are closely monitoring the impact of the Coronavirus. Officials with DHHS say that there have been no cases confirmed locally to date, and there is no reason from a clinical standpoint for the public to be alarmed.
View the entire press conference below:
Monthly MCPS Media Briefing with Superintendent Dr. Jack R. Smith 03-05-20 https://t.co/tRCrDhttw3

— MCPS (@MCPS) March 5, 2020