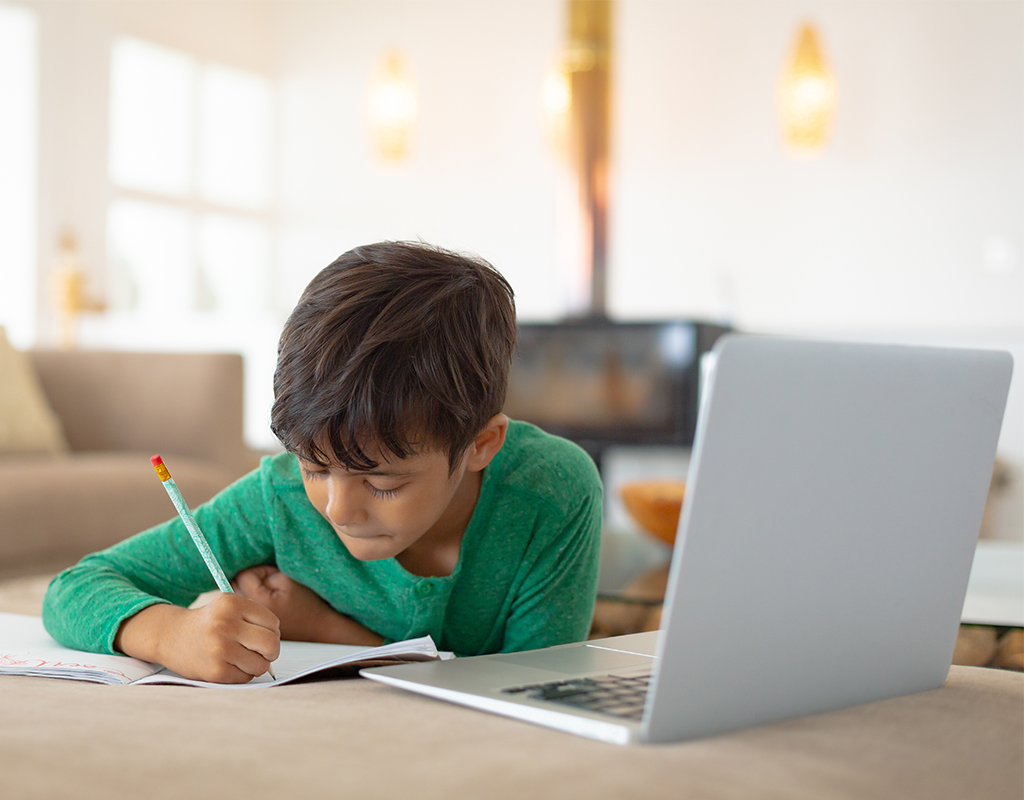 MCPS Cambia los Días y Horarios para Distribución y Asistencia Técnica de 'Chromebooks'
Las Escuelas Públicas del Condado de Montgomery (MCPS) anunciaron algunos cambios en el soporte técnico y la distribución de Chromebooks para estudiantes y el personal.
El soporte técnico, la reparación y la distribución en persona de los Chromebook en la ubicación de 45 West Gude Drive ahora se llevarán a cabo de lunes a jueves entre las 9 a.m. y las 4 p.m. No habrá distribución los viernes.
There are new hours for Chromebook distribution at 45 W. Gude Dr. Distribution will take place Monday through Thursday, from 9 a.m. to 4 p.m. There will not be distribution on Fridays.

More information: https://t.co/oDyynhnVSz pic.twitter.com/0FH6QzsKeG

— MCPS (@MCPS) March 4, 2021
Aunque no es necesaria una cita, los estudiantes y miembros del personal que estén interesados deben venir preparados con su número de identificación. Todos los servicios se llevarán a cabo al aire libre y se restringirá el acceso a los baños. Se requieren máscaras y los tiempos de espera más largos tienden a ser entre las 11 a.m. y la 1 p.m.