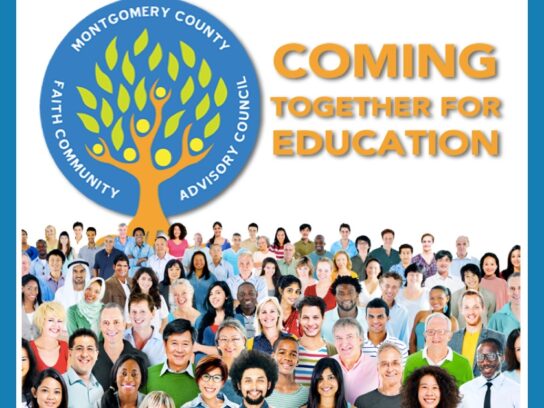 Montgomery County Public Schools and the Montgomery County Faith Community Advisory Council are teaming up to host a virtual town hall at 6:30 p.m. on Wednesday, Sept. 16.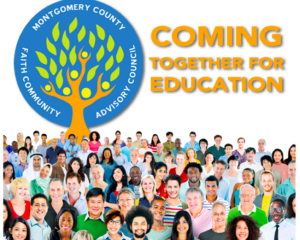 The family-focused community discussion will focus on the status of virtual learning in MCPS. Other topics include student and family supports, technology and training, school meals, and mental health. There will also be a question-and-answer opportunity.
Among those expected to attend are Superintendent Jack Smith; Everett Davis, director of the MCPS Office of Student, Family, and School Services; and Advisory Council members, including Rev. Kasey Kaseman, Rabbi Abbi Sharofsky, and Dr. Richa Agarwala.
Click here for the Zoom meeting link.
MCPS and the Montgomery County Faith Community Advisory Council are hosting a virtual town hall at 6:30 p.m. on Wed., Sept. 16. This event will be a family-focused community discussion on the status of virtual learning in MCPS. Zoom meeting link: https://t.co/1I11qSKFkH pic.twitter.com/BvO2erlzk2

— MCPS (@MCPS) September 13, 2020