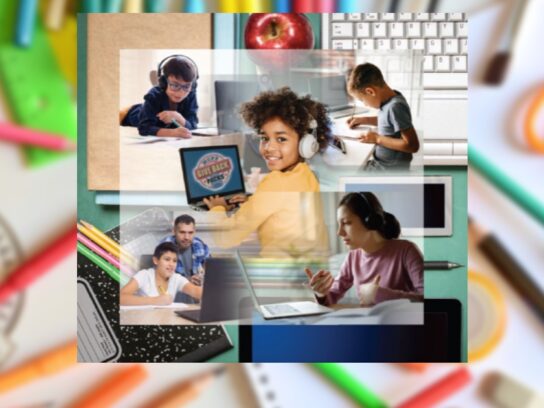 The first day of school is in full swing for the 163,000 Montgomery County Public School (MCPS) students. The 2020-21 school year is off to a different start due to the COVID-19 health crisis. On Monday, MCPS began the school year in a virtual-only instructional model outlined in the Fall 2020 Recovery Plan.
Last week, Gov. Larry Hogan and State Superintendent Dr. Karen Salmon issued guidance and permitted the return to in-person instruction for local school districts. MCPS officials said that due to the short notice, the school year would start on a virtual platform as scheduled.
"We are going to continue to make that commitment to work with our health officials and collaborate with them on how and when we are able to return our students to a health and safety environment in our school buildings," said MCPS Deputy Superintendent Dr. Monifa McKnight.
McKnight explains what this new guidance means for MCPS students and staff in the video below:
MCPS is also welcoming more than 800 new teachers, about 100 new supporting services professionals, and more than 20 new principals this school year.
Since the spring, more than 167,000 Chromebooks and thousands of wireless hotspot devices have been distributed to families to make sure students have what they need to engage in virtual learning, according to school system officials. More than 22,000 devices have been distributed to staff.
We wish all of our students, teachers, staff, and families well as they embark on a new school year. We understand that this is a challenging time in education, and we stand ready to support our students, teachers, staff, and families. More information:https://t.co/ATUVt9jIY7

— MCPS (@MCPS) August 31, 2020