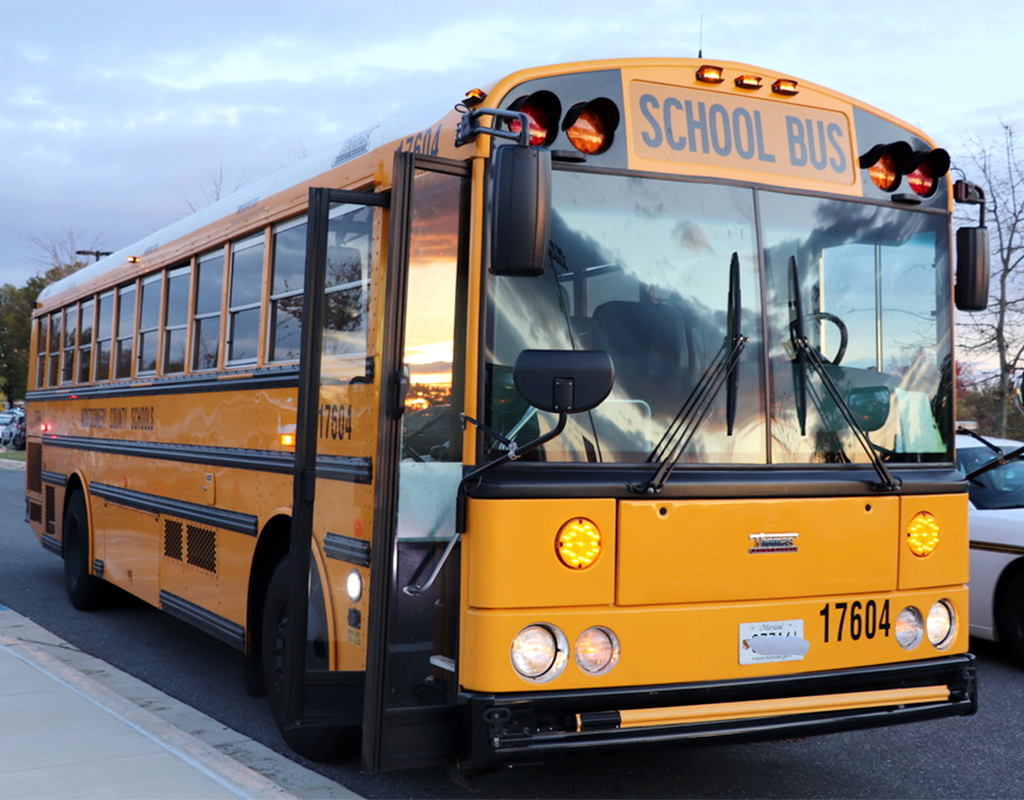 MCPS Officials Hold Virtual Conversation: Second Week of Remote Learning
More than 165 thousand students "return to school" for week two of remote leaning
All Montgomery County Public School (MCPS) buildings are closed through April 24 to prevent the spread of COVID-19. Monday, the school system embarks on the second week of remote learning.
Superintendent of Schools Jack Smith sent a message to the school community on Wednesday, April 1, with information for the second week of online learning.
And then on Friday, Smith sent a message taking a look back at the first week of remote learning. More than 120 thousand students participated in live meeting sessions with their teachers. MCPS received a $25 thousand donation from Lockheed Martin for mobile wi-fi hotspots to be loaned to families without access to the internet.
Some additional information provided:
Third marking period ends on April 17.
Spring Break this year will be from Thursday, April 9 through Monday, April 13. There will be no remote learning on those days.
State assessment testing requirement has been waived for this school year.
MCPS' Class of 2020 webpage has information for seniors, who have concerns over graduation requirements, senior activities, and more.
A tips and best practices guide is available to help students and parents having difficulty using the Zoom platform.
On Saturday, school officials held a virtual conversation streamed live on YouTube to help parents and students learn what to expect during week two of remote learning.
Watch a video of their discussion below:
Derek Turner, Chief Communications Officer, hosted the virtual meeting which included Pete Cevenini, Chief Technology Officer; Niki Hazel, Associate Superintendent for Curriculum and Instructional Programs; Kevin Lowndes, Associate Superintendent for Office of Special Education; and Diane Morris, Chief of  School Support and Improvement.
The dates for Spring Break were originally noted to be Thursday, April 9 through Monday, April 10.