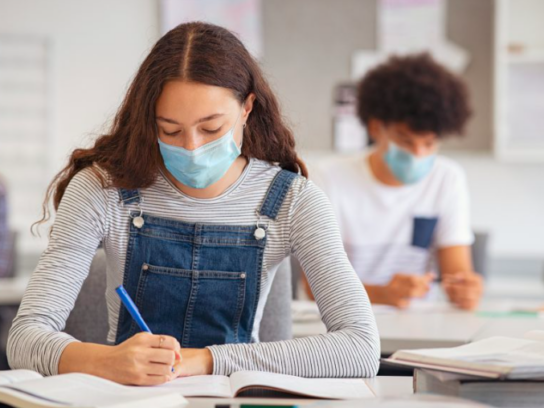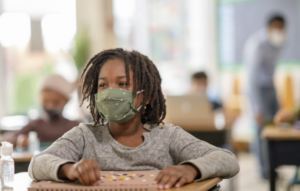 The upcoming school year for Montgomery County Public Schools (MCPS) is expected to look more "normal" for students and staff.
MCPS officials say continued improvements in public health conditions, increased vaccinations, and eased restrictions will allow more students to return to in-person instruction. The school system is planning for a full, in-person five-day week schedule for students in the fall.
"It's important to stress that all of this is contingent upon improving public health conditions," said MCPS Communications Department Supervisor Gboyinde Onijala during an interview with MyMCM.
Here's what MCPS plans to do differently for students and staff during the 2021-22 school year.
MCPS will be releasing an interest survey for the 'virtual academy' sometime this week to get feedback from the community and better understand how many students will choose to remain on the virtual platform in the fall.
"What we do know is this year, nearly 60% of our families opted to stay virtual," added Onijala.
Read this community update for 6 things you need to know about the April 20@mocoboe
meeting, MCPS' reopening plan and what's ahead: https://t.co/Lb1axjUCTm

— MCPS (@MCPS) April 21, 2021
See Related Posts Below:
MCPS Announces Virtual Academy Option for Students for 2021-22 School Year
Less Than 1% of Students Waitlisted for In-Person Learning, MCPS Superintendent Smith Says