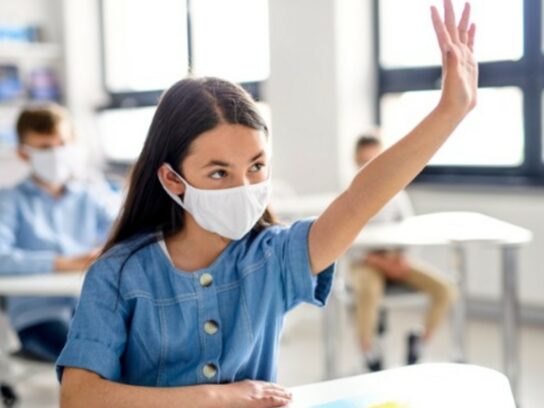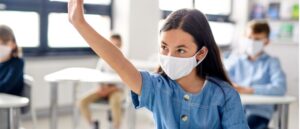 In a unanimous vote Tuesday, the Montgomery County Board of Education accelerated the phase-in plan when it comes to in-person learning by combining Phases 2.1 and 2.2. 
Now, grades 7 and 10 will phase in by April 19, joining grades 8, 9 and 11. Originally, grades 7 and 10 were scheduled to return by April 26. The board also adopted a Montgomery County Public Schools (MCPS) recommendation to make April 6 a virtual-learning day; it is the first day of learning following Spring Break. April 7 is a Wednesday; Wednesdays are already virtual for all MCPS students.
Phased in-person learning will resume April 8. Grades 4, 5, 6, and 12 — as well as pre-kindergarten and students in specific special education programs — are scheduled to return to buildings.
"This allows for families and staff to secure COVID[-19] tests prior to returning in-building," said Dr. Janet Wilson, MCPS Chief of Teaching, Learning, and Schools. She said while testing is optional, it is highly recommended in the interest of safety for all.
MCPS sent out a community update March 8 citing Center for Disease Control (CDC) guidance against nonessential travel. The update references the following guidance: "Travel increases your chance of getting and spreading COVID-19. CDC recommends that you do not travel at this time. Delay travel and stay home to protect yourself and others from COVID-19."
The MCPS school board voted today to combine reopening phases 2.1 and 2.2, so grades 7-11 will phase into school buildings by April 19. Originally, grades 7 and 10 were scheduled to return by April 26. @mymcmedia

— Maryam Shahzad (@maryam_mcm) March 23, 2021