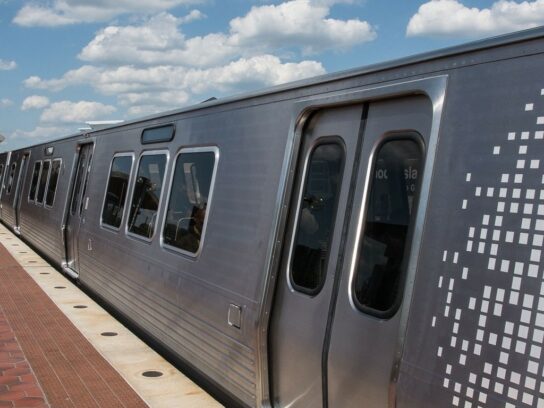 15 Metrorail stations will reopen on Sunday, June 28 and Metrobus service will be increased on the 14 busiest bus lines on Monday, June 29.
The following stops will reopen, per a statement from Metro:
Federal Center SW

Federal Triangle

Mt. Vernon Sq.

Judiciary Sq.

Archives

Smithsonian 

Eisenhower Ave.

Virginia Sq.

Van Dorn St.

Clarendon

Cleveland Park

Grosvenor-Strathmore

Cheverly

College Park

Morgan Blvd.
The following stops will reopen for shuttle bus service only, due to platform reconstruction at East Falls Church:

Greensboro

East Falls Church

McLean 
Some entrances will reopen at Anacostia, Farragut North, Dupont Circle, Metro Center, Ronald Reagan Washington National Airport, U Street, Gallery Place-Chinatown, Friendship Heights, and L'Enfant Plaza. 
As for Metrobus, 136 additional trips will be added to the following routes: 54, 70, 92, 30N, 30S, A4, A6, A8, P6, V4, W4, F4, P12, and T18. However, bus service will temporarily be suspended on the following routes with low ridership, according to Metro: NH2, C14, G2 and M6. More service changes will be made for other routes as well.
Metro to reopen 15 stations, reallocate bus service to address crowding, starting Sunday https://t.co/iwRARjwvK4 #wmata

— Metro (@wmata) June 22, 2020